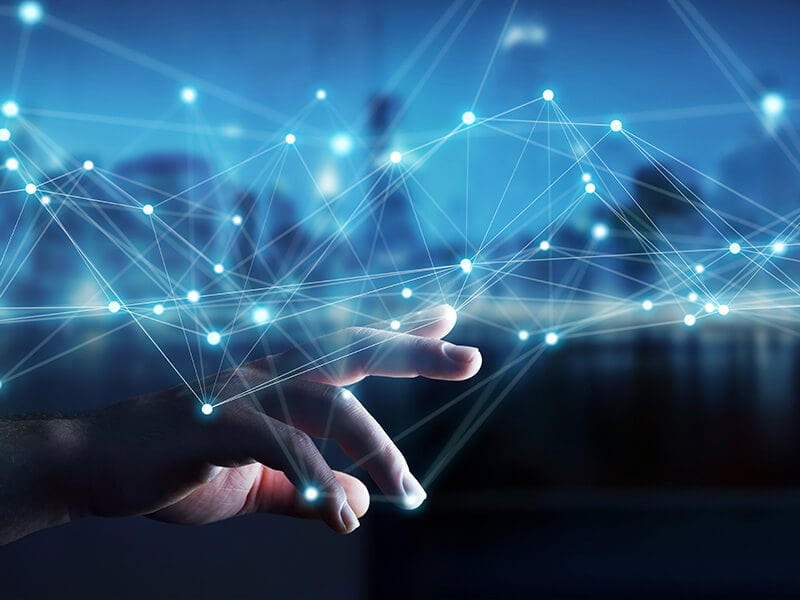 QUIC, the network protocol designed by Google, has been presented by the Internet Engineering Task Force, IETF, as a new official Internet standard to replace TCP, the current main standard.
Google's QUIC (Quick UDP Internet Connections) network protocol is designed to reduce latency with retransmissions taking less time, potentially reducing the waiting time for search results by 8% on computers and 4% on mobile devices, according to the paper released by Google in 2017.
QUIC will replace TCP, the current main standard of the Internet since 1974 - when it was still Arpanet - and on which the operation of Internet elements such as the World Wide Web (WWW) logic system, file transmission, 'emails' and remote administration depend.
The new QUIC protocol has already been published by the IETF, making it an official network protocol.
Related content
Other contents of interest