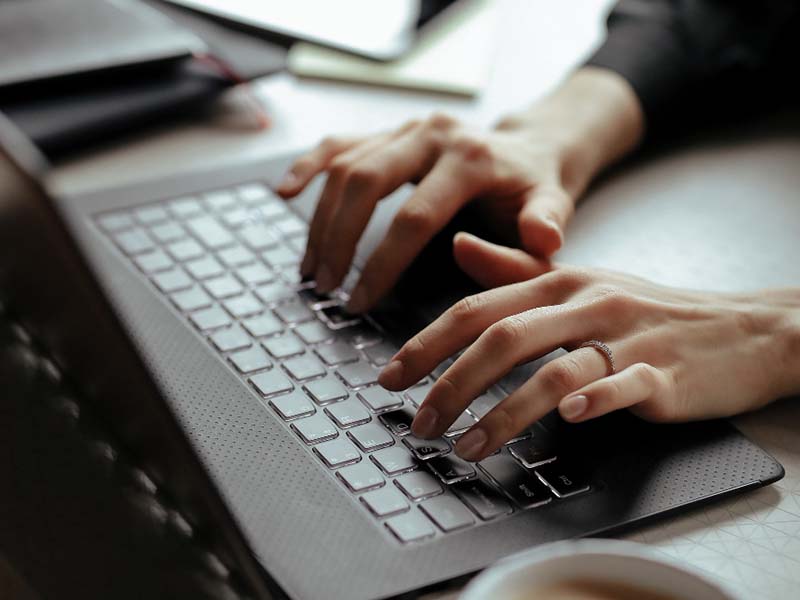 Google's new antispyware tool will warn if someone spies the screen. The new tool will have the potential to lock the computer by facial recognition.
Google has everything ready to test its new anti-spying tool, which will be incorporate in the future, Chromebook computers.
This tool, if the user has it activated, will be able to send a warning alert every time it detects that another person is spywaring the screen. The anti-spying function will be activated through its human presence sensor.
The user can activate or deactivate the tool from the settings section. When the system detects a person spying or looking over the user's shoulder, the computer screen will warn him discreetly, either with a icon or by dimming the screen. According to the first information released, the sensor would have the potential to lock or unlock the equipment through facial recognition.
In addition, the tool will incorporate additional functions such as an automatic deactivation of the notifications of the conversations that the user is having privately when the "spying" is detected.
Related content
Other contents of interest