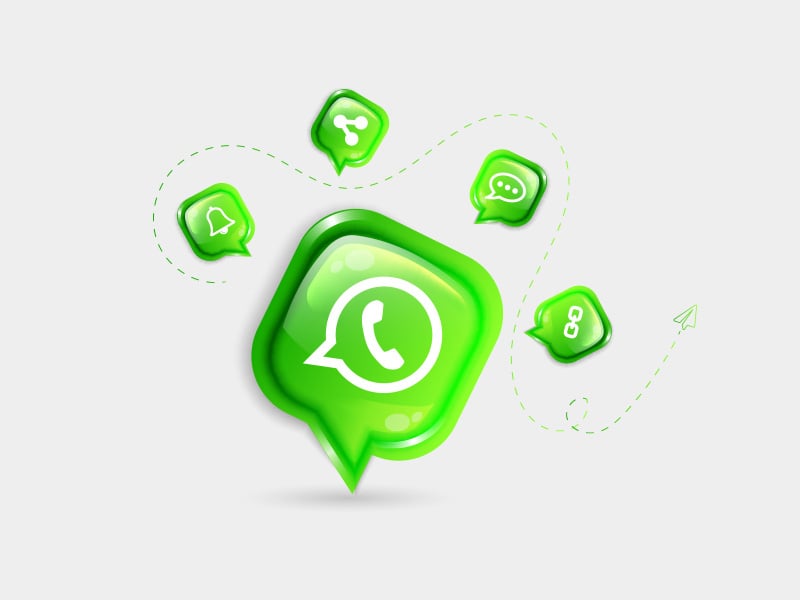 Kaspersky researchers has reported that YoWhatsApp advertised on Snaptube and Vidmate, two of the most popular download platforms at the moment, is actually a Trojan capable to issuing paid subscriptions and stealing WhatsApp accounts.
YoWhatsApp would act as a mod of the original messaging program, offering new functions that the official service does not allow, such as wallpapers, personalized fonts for chats and password-protected access to conversations, ....
As Kaspersky researchers have explained, when a user installs YoWhatsApp on a device, it's forced to log in to they real application account, and in this moment, Triada Trojan is activated, downloaded and executed on the terminal.
Once this is done, the Trojan is capable of accessing the user's real WhatsApp account credentials, steal all the data, having already detected unauthorized subscriptions to paid subscriptions.
Kaspersky recommends to install, only, Apps from official stores and reliable sources and they have insisted on the need to check always the permissions granted to each application. Installing an antivirus is another recommended measure.
Related content
Other contents of interest