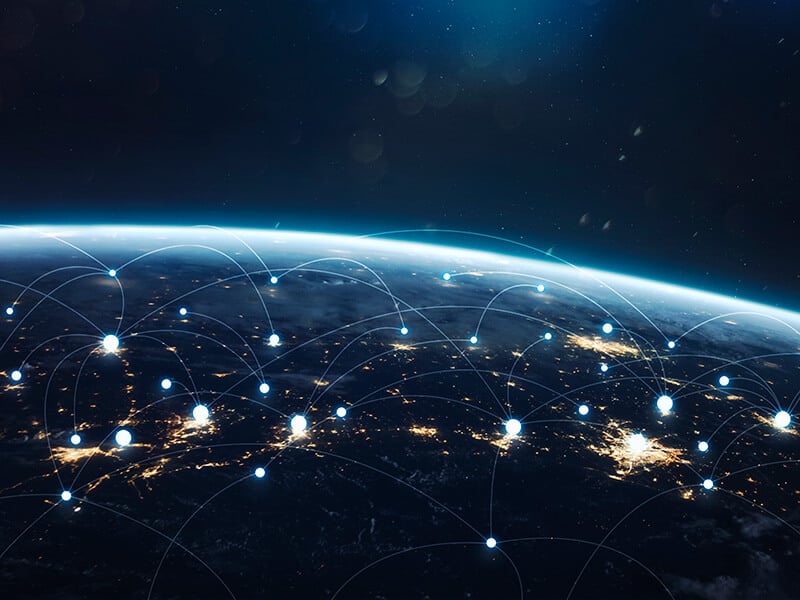 With the sights set on 2027, the EU has closed a provisional agreement about the regulation of secure connectivity throughout its territory, which will include the deployment of a constellation of satellites that will ensure communications, especially in the event of cyberattacks or natural disasters that affect critical infrastructure.
The plan, linked with the 'Global Gateway' strategy from the UE, that will allow the provision of affordable Internet access throughout Europe, will provide, also, secure connectivity in geographical areas of strategic interest, such the Arctic region and Africa, and services to protect the critical infrastructures of the Member states, too.
The objective, according to the EU, is to ensure improvements in people's daily lives, identifying reliable and secure communications as the cornerstone of the EU's strategic autonomy.
Related content
Other contents of interest