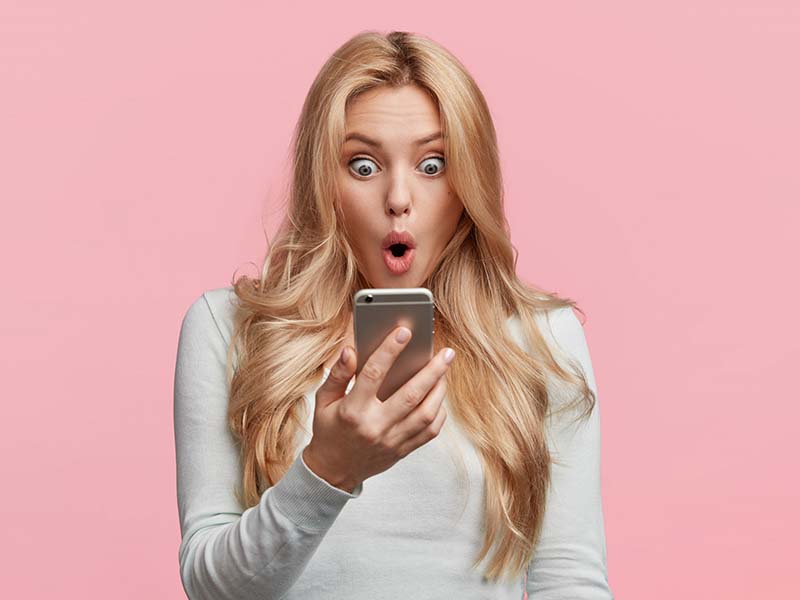 A few weeks before the start of the Beijing 2022 Winter Olympic Games, February 4 to 20, the media in the Netherlands and the United Kingdom have confirmed that the Olympic committees of their countries have asked their athletes not to take their Smartphones and computers with them. The reason, they said, is the fear of Chinese espionage.
For these reason, both sports organizations will equip all their athletes and other support personnel with new devices so that they can be connected during their stay in China, without exposing their personal data at risk.
The decision by the Netherlands Committee was known in an interview in the Volkskrant newspaper, which appeared earlier this week. Geert Slot, the spokesman for the Netherlands Olympic Committee, explained that "Cybersecurity has become a much bigger topic in recent years, and China is a very special case."
In addition to the Netherlands and England, Australia is known to have made a similar recommendation to its athletes, and also the United States.
Related content
Other contents of interest