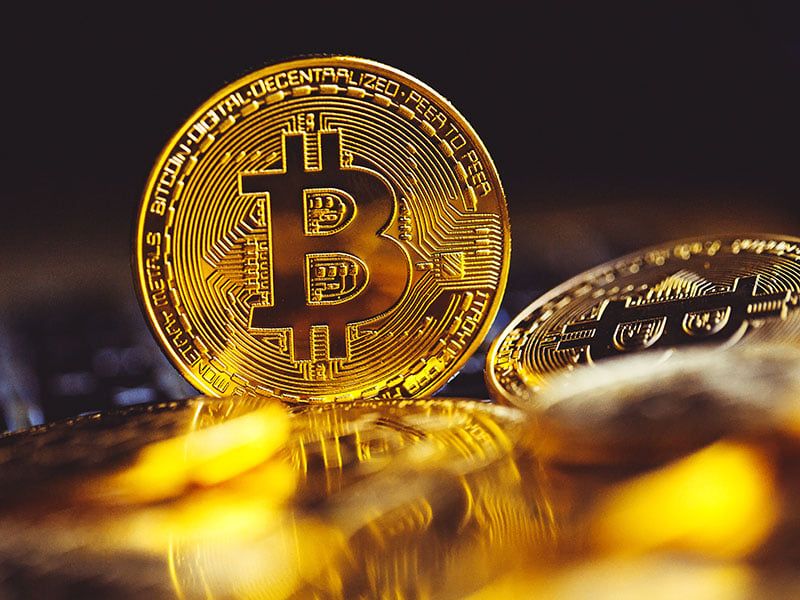 From this month of May, Madrid taxi users will be able to pay in cryptocurrencies. The possibility of this new means of payment comes after the agreement between the taxi sector and the Woonkly company, which has distributed dataphones to all taxi drivers so that payment with cryptocurrencies can be made.
Madrid is the first city in Spain to introduce this means of payment in taxis, which is also contemplated by various municipalities in the United Kingdom and the Scandinavian countries.
At the moment, the cryptocurrencies accepted in Madrid taxis are Ethereum, Bitcoin BEP2, Woonkly Power, Binance Coin, Cardano, Avalanche, Binance USD, Polkadot, USD Coin, Tether and Wrapped BN.
The technology of the dataphones that are prepared to print the proof of the operation once the payment has been made, belongs to Waynance, a firm from Alicante, whose payment gateway has become the first universal payment system for cryptocurrencies. It allows payments done from any payment platform (POS, e-commerce, etc.), with any cryptocurrency, through any decentralized wallet and, above all, instantly.
Related content
Other contents of interest