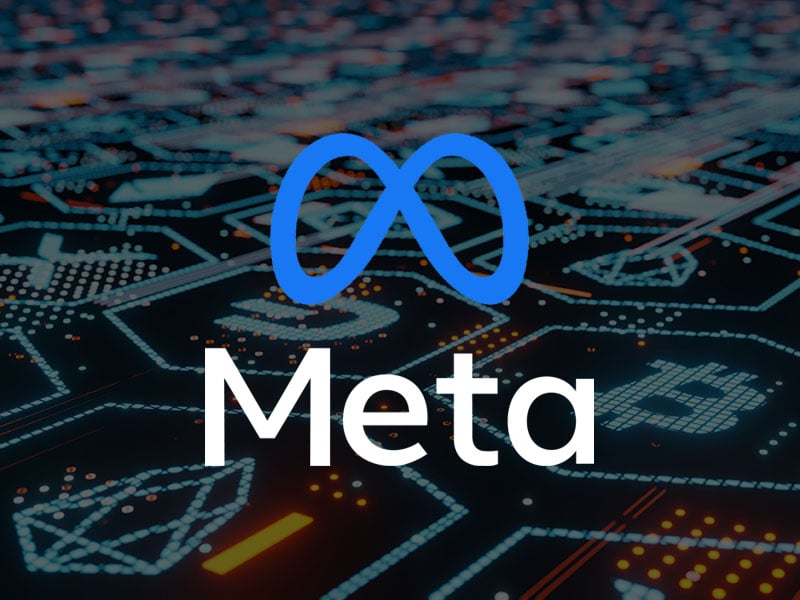 The Financial Times has published that Meta, the company that owns Facebook and Instagram, is working on a new digital currency that, at least internally, has already been baptized as "Zucks Bucks", in a clear reference to its founder and CEO, Mark Zuckerberg.
After the two failures of Meta related to cryptocurrencies, Diem and Libra, it seems that the new project would focus on the development of tokens that could be used in the company's Apps to acquire presentations or advantages.
In parallel, Meta is also studying the integration of NFT in Facebook, a beta version of which could be ready in a few weeks, in mid-May.
Related content
Other contents of interest