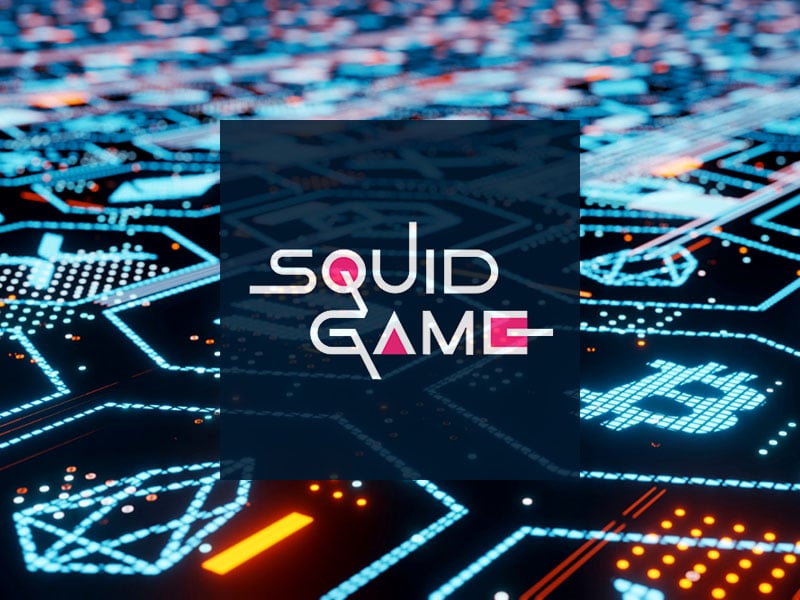 In just over a week, SQUID, the cryptocurrency that was launched on the market at the pull of "The Squid Game" has seen its value plummet after it was reported that his anonymous founders had withdrawn the cryptocurrency and all the earnings of the people who had invested in it.
SQUID launched on October 26th at prices of $ 0.01 and reached its record price of $ 2,856.64 on November 1st. At that time, according to the users affected, the website created for this cryptocurrency was not working anymore and users could no longer sell their SQUIDS, or protect their Investments.
According to the first investigations, the creators of the cryptocurrency of "The Squid Game", charged all their coins for real money, depleting the liquidity fund of the exchange that cannot sustain its value.
The platform through which this cryptocurrency was traded did not have any official endorsement.
Related content
Other contents of interest