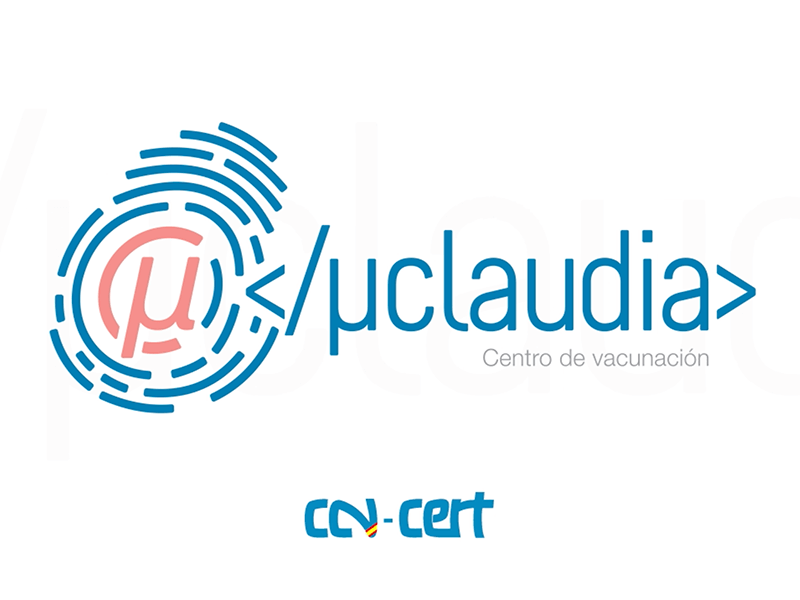 The National Cryptologic Center (CCN-CERT) and the cyber security company S2 Grup have created "Microclaudia", a tool designed as a vaccine against malware that makes the attacking agent to believe the computer is already infected.
"Microclaudia", which can work in parallel to any other protection system already installed on the computer, runs on the system and prevents the attacking of several malwares that are currently in circulation.
According to the creators of "Microclaudia", this new antivirus is an important step forward to put an end to the damage caused daily by cybercrime in Spain, the second most common crime, only after theft.
Related content
Other contents of interest