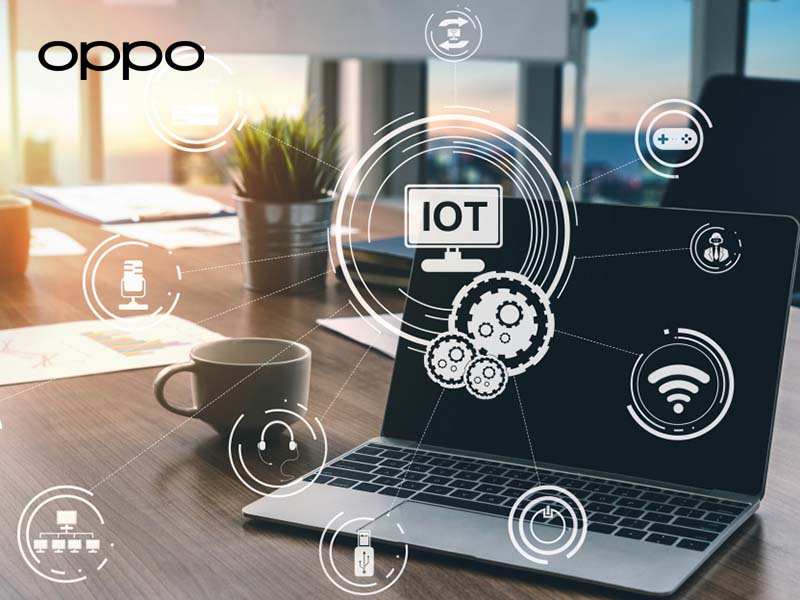 Oppo has announced its membership on the Board of Directors of the Connectivity Standards Alliance (CSA), the organization with more than 400 technology companies working together to increase compatibility in IoT through simpler technology standards.
One of Oppo's main objectives in his new role, explained Neil Yang, director of OPPO's Standards Research Department, is to promote Matter, the base protocol for the Internet of Things (IoT), offering a simplified user experience that allows connecting different devices "We want to create a highly compliant IoT ecosystem, and drive the development of the Alliance's advancements together with other partners through proposals for new protocols, setting new standards and developing new Matter-based products", says Yang.
For the CSA, Oppo's commitment is an open door to promote Matter in China and throughout Asia, offering the possibility of providing better IoT experiences to more than one billion users.
Related content
Other contents of interest