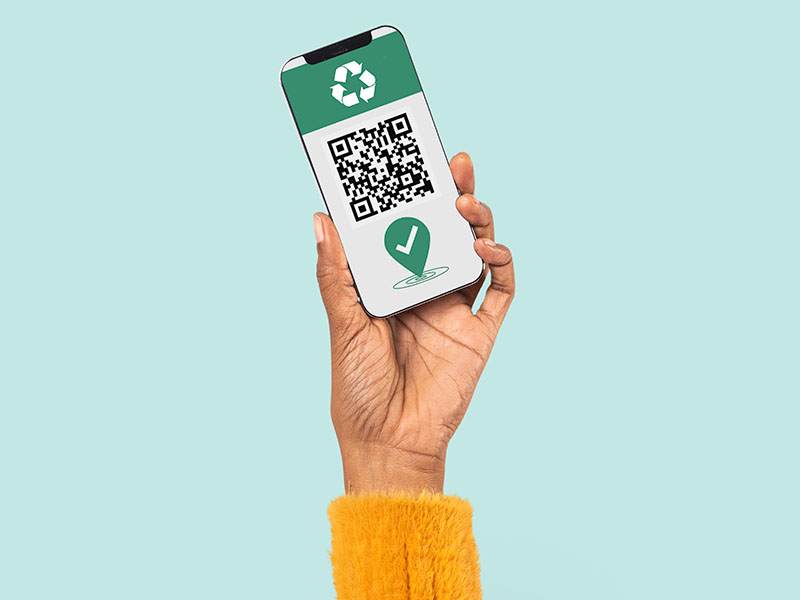 The Spanish startup Recircula Solutions has just presented Recysmart to the market, a device that can be installed in any type of urban container and identify the material of the recycled packages. The objective of this development is to promote incentive programs that helps population to recycle.
The device combines a unique mechanical design with AI algorithms based on acoustics, so the unique and characteristic acoustic signal that a package generates when it's inserted into a container is captured by the sensor, processed and reported in real time to the managers authoritys so they can remunerate the person who has use the container. To do this, the citizen will have previously identified himself on the device through his mobile or using a physical card.
In Sant Cugat del Vallés (Barcelona) several of these devices have been installed in various containers in the town. Recircula Solutions will also send several units to Portugal, Austria, France, the United Kingdom and Greece.
Related content
Other contents of interest