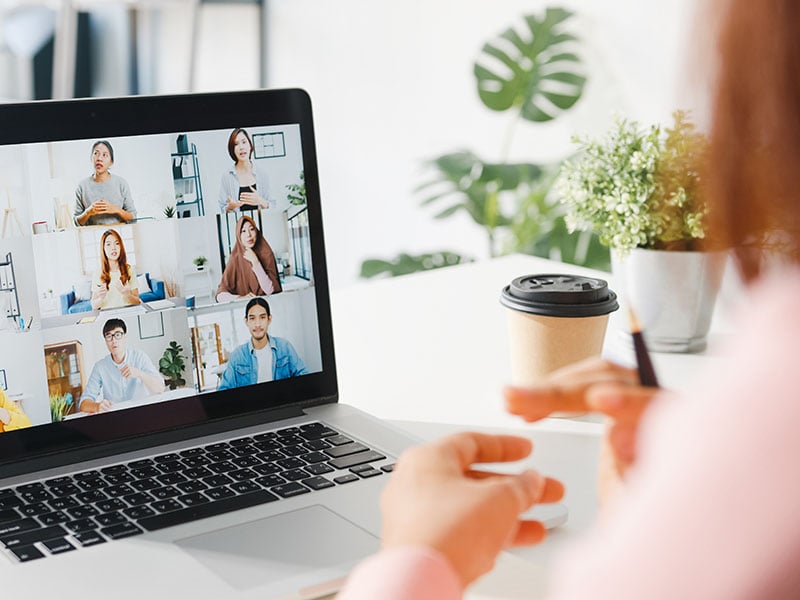 A group of researchers from the University of Wisconsin-Madison (United States) has determined that video conferencing applications can continue accessing audio data even if the user has disabled the microphone.
To demonstrate this, they have studied the most popular video conferencing applications and have analyzed the behavior of the mute button until they has determined that all the applications that they has tested whether the microphone was open or closed, occasionally collected raw data and delivered it to the servers of their services.
In their research they have worked with binary analysis tools to see how the audio was transferred from the application to the audio drivers of the computers and then to the network.
They aslo have created, through machine learning models ( 'machine learning'), a classifier of daily activities that, with 82% accuracy, has determined which activities users were doing while their microphones were, theoretically, silenced.
In relation to this, the authors of this work recall that beyond muting the microphone, you can turn off the microphone of a device through the settings menu, a safer option to limit access to confidential information and sensitive data.
All the conclusions of this study will be known next July in the Privacy Improvement Technologies Symposium.
Related content
Other contents of interest