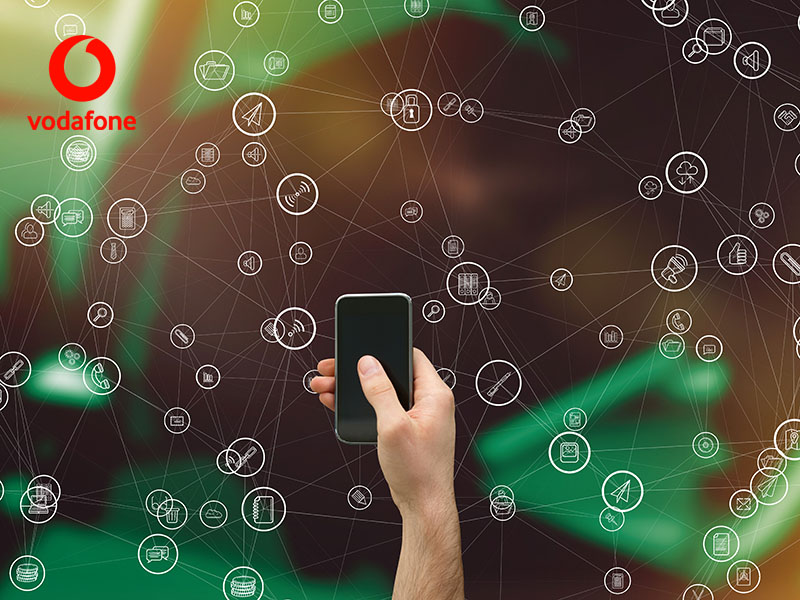 Vodafone has begin to test a new way of tracking the activity of their users on the network. This is an advertising identification system called TrustPid, which works by creating a fixed ID for each customer at the Internet Service Provider (ISP) level. After that, this ID will associates all user activity with it.
The objective is to use the data obtained for the distribution of publicity and personalized advertising and to prevent publishers from losing revenue.
According to the company, there is no way to circumvent the system at the browser level, blocking cookies or masking the IP address and they assure that it is a simple toll if people want to continue consuming high-quality content on the Internet without paying.
"Consumers appreciate the idea of ​​the free internet, but this needs a trade-off: publishers need a sustainable revenue model, which means adding subscription paywalls or relying on advertising to keep free access and ensure high-quality content", they justify.
At the moment, Vodafone is testing advertising identification in Germany with some of the country's largest websites, Bild.de and Deutsche Telekom, the parent company of T-Mobile.
Related content
Other contents of interest