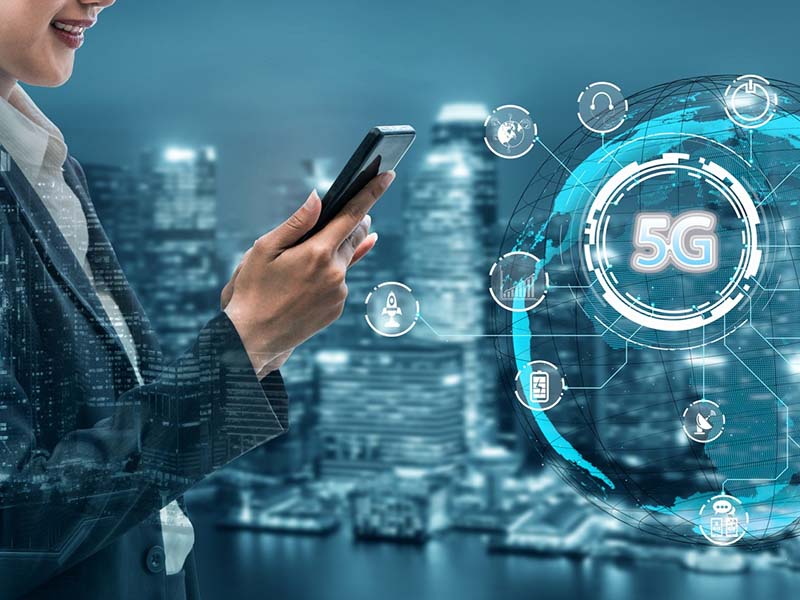 With more than 36 pilot projects developed by Vodafone Spain and Huawei, in collaboration with 50 companies and organizations, Andalusia has become in terms of number of 5G business use cases, the mecca of 5G in Europe. This has been announced in the recent closure of the 5G Andalusia Pilot project.
The 36 5G pilot projects have been developed in the cities of Sevilla, Malaga, Puerto Real, Algeciras, Huelva and Jaén, and have included high-value solutions as technology with remote piloting for a defibrillator drone and medical telecare in real time or a new biometric access to the Málaga-María Zambrano railway station, which allows the identification of passengers in the boarding area.
Thanks also to a 5G technology project, Balearia, the biggest maritime passenger and cargo transport company in Spain, has been able to lighten the management of vehicles in Algeciras harbour, where up to 8,000 vehicles pass daily in the operation "Paso del Estrecho".
Related content
Other contents of interest