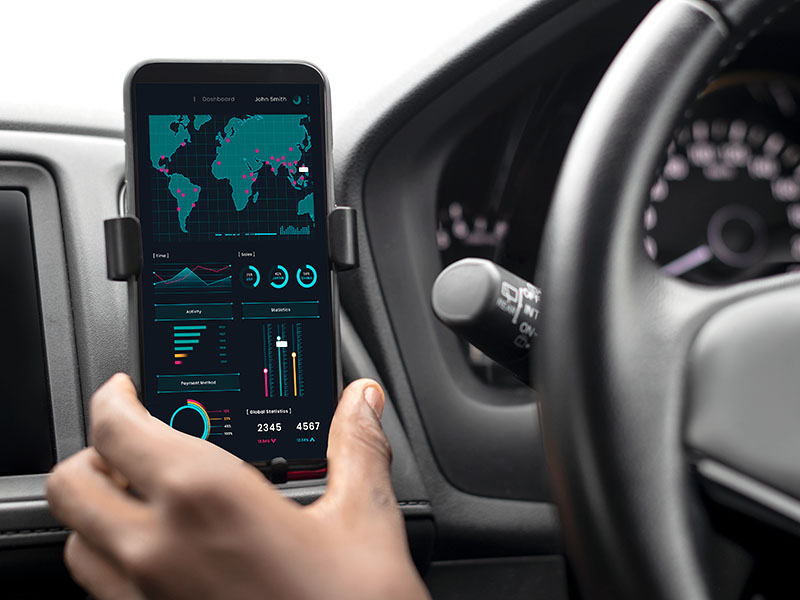 5G Automotive Association, the organization that brings together technology companies and car manufacturers with the common goal of creating and applying vehicle solutions to make future mobility a reality, have tested a new safety concept for drivers and pedestrians.
The innovation is based on real-time safety notifications for vehicles and pedestrians using high-speed 5G mobile technology and multi-access computing, so the car can communicate its position to nearby infrastructure to alert pedestrians and other vehicles, as well as receive emergency notifications from the mobile network.
The 5GAA connected car concept uses fixed on-site cameras and sensors to collect detailed data. This information is a plus for what the vehicle can "see" using its on-board systems. With a high-speed 5G mobile connection, the system can quickly make decisions where the data is collected, for example in a pedestrian crossing, to communicate safety risks to oncoming pedestrians and vehicles.
The tests have been carried out in Blacksburg, Virginia with a team installed in a Jeep Wrangler 4xe hybrid.
Some companies that have participated in the testing are, Intel, Verizon, Stellentins, American Tower, CapGemini, Telus, Harman, Virginia Tech Transportation Institute and the Virginia Department of Transportation.
Related content
Other contents of interest