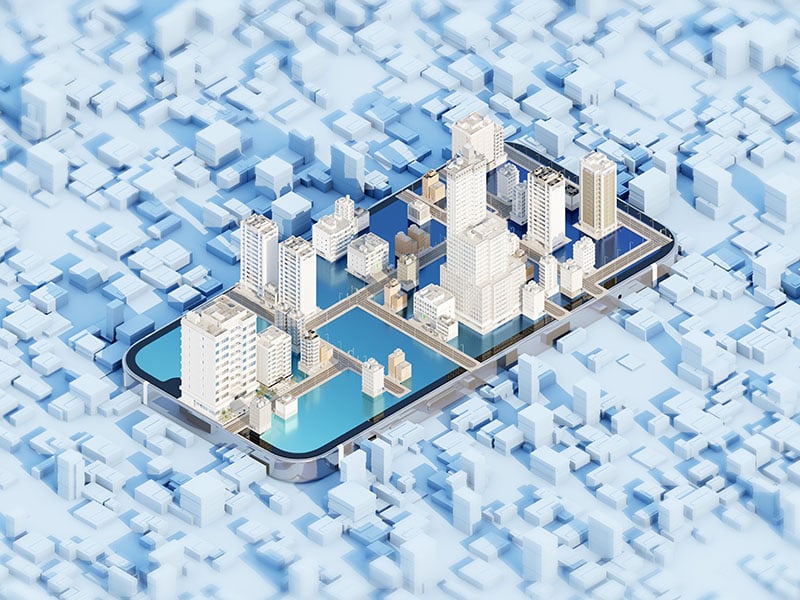 After the relevant procedures to verify the absence of interference with DTT or other incidents, Movistar has received the green light to turn on 5G in the 700MHz band in Menorca and at this time the municipalities of Es Mercadal and Sant Lluís are already under this coverage.
The new 5G in the 700MHz band has better range and better capacity to go through obstacles, thus offering better indoor coverage and universalizing some of the characteristics of 5G communications, such as low latency.
The switching on of 5G in the rest of the island will be gradual. And while this is happening in Menorca, in Ibiza, the mayor of Sant Josep, has transferred to Telefónica the need that the operator deploy its optic network to cover all the municipality, because, explains the mayor, there are still areas such as Es Cubells, Cala d'Hort or points in Sant Agustí where the fiber network does not reach.
The desire of the Ibiza Town Hall is, furthermore, to turn the capital of the island into one of the first destinations reached by 5G technological leap outside the large cities of the State. "It is a great opportunity for our citizens and the development of new economic sectors. We are also sure that 5G will soon be among the demands of tourists. The 5G availability will allow us to offer an exponential increase in added services to further improve their stay", explained the Deputy Mayor for Finance and Modernization of Sant Josep, Vicent Roselló.
Related content
Other contents of interest