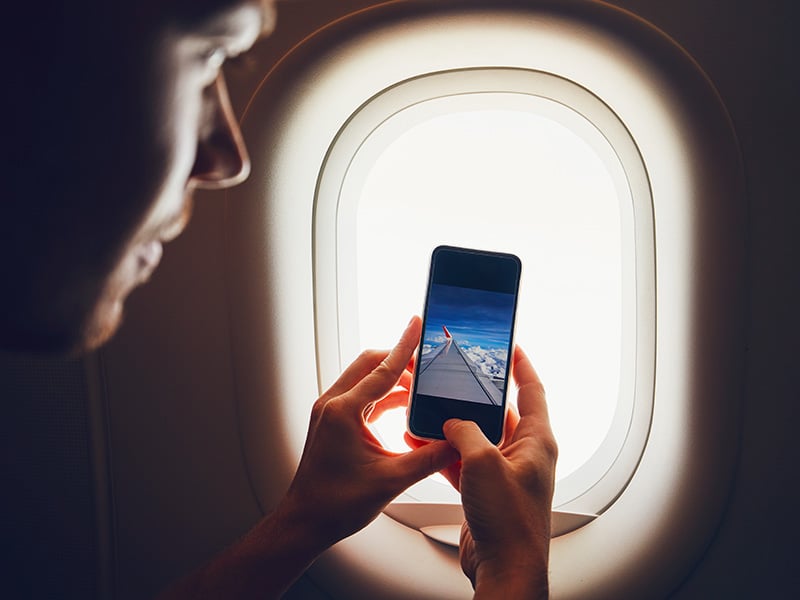 The European Union has announced that not far away it will be not longer be mandatory to activate airplane mode on mobile phones when we travel by plane. The reason is the installation of a new special device on the aircrafts that will enhance 5G coverage on board, making it totally safe to be connected to the internet on board an aircraft.
When these new devices are installed, we will be able to transmit all kinds of streaming content in mid-flight and send and receive calls, messages, emails, play online...
"The sky is no longer the limit when it comes to high-speed, high-capacity connections. The 5G connection offers innovative services for people and growth opportunities for European businesses," said Thierry Breton, Internal Market Commissioner for Europe.
Confirmed, then, the arrival of 5G to airplanes, now the question is to know if the airlines will charge for the service.
Related content
Other contents of interest