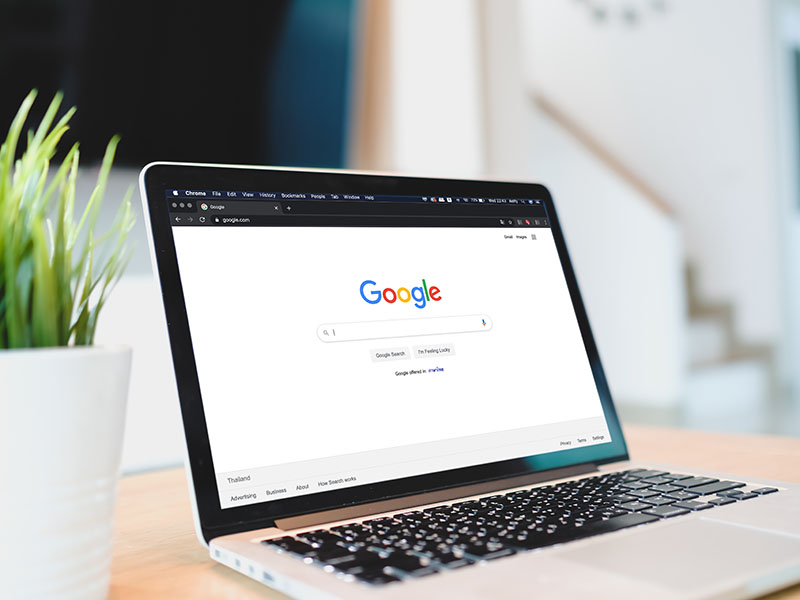 New features introduced in the las version of Chrome browser have made it up to 43% faster on Mac computers, according to Apple's Speedometer browser responsiveness benchmark.
The M99 version of Chrome introduces, as main change, the use of the "ThinLTO" build optimization technique, which has integrated parts of the base code that are critical for speed, even when they span multiple files or libraries.
This integration, according to the Speedometer comparison, has meant that the new Chrome is generally 7% faster than Safari, and that its graphic performance is up to 15% higher.
In addition, Google ensures that the loading time of web pages has been reduced by 15% on Android, where the introduction of the 'freeze-dried' tab loading process in the browser has also reduced the startup times by 13%.
Related content
Other contents of interest