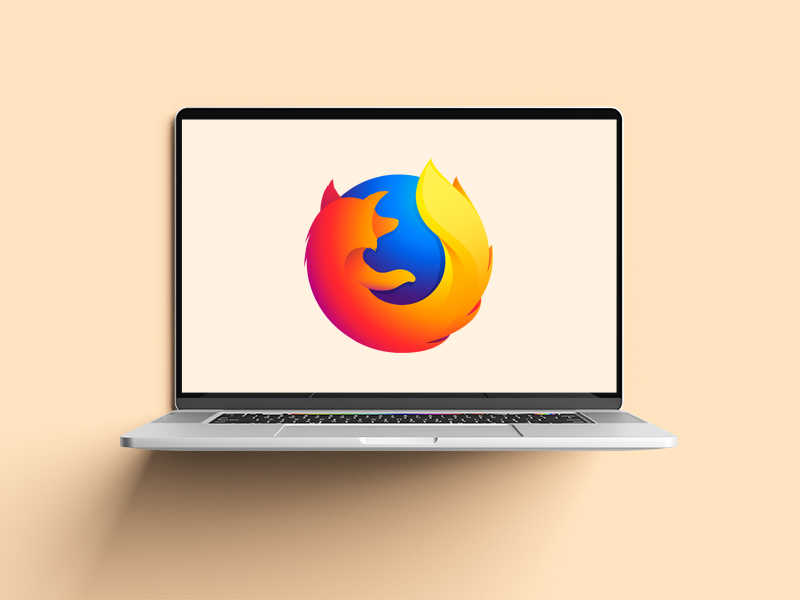 Mozilla Firefox has enabled by default its total protection against 'cookies' (Total Cookie Protection), which ensures that users are shielded from tracking their Internet activity without sacrificing their browsing experience.
As it had been explained by the company, the new functionality creates a 'cookie jar' every time the Internet user visits a web page. Each 'jar' is kept separate, thus limiting 'cookies' to the site where they were generated. In this way, by isolating one container from another, crawlers can only access information on your page, without being able to relate user behavior across multiple sites. Mozilla claims that this solution makes its browser the most secure on the market for Windows, Mac and Linux.
Mozilla's Total Cookie Protection function operates whenever a website or third-party content embedded in a page deposits a 'cookie' in the user's browser. This full cookie protection also improves the performance of previous Firefox tools, such as ETP or Enhanced Tracking Protection.
Related content
Other contents of interest