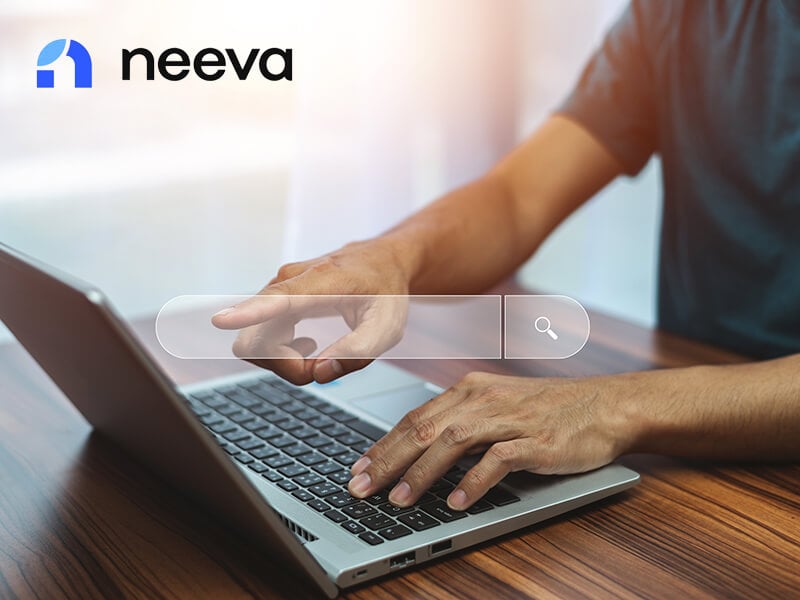 After months of efforts, Neeva, the search engine designed by two former Google employees that aimed to provide a user-tracking-free and ad-free service, has announced its closure.
Since its launch, Neeva has failed to gather a sufficient user base to sustain the project, even after announcing Neeva AI and becoming the first search engine to provide real-time AI-driven answers to most queries.

Therefore, today, on June 2nd, Neeva will disappear as a search engine. Its founders will redirect their business to a new area, and subscribers with active licenses will receive a refund for the unused period. Neeva has also announced the deletion of all user data.



Related content
Other contents of interest