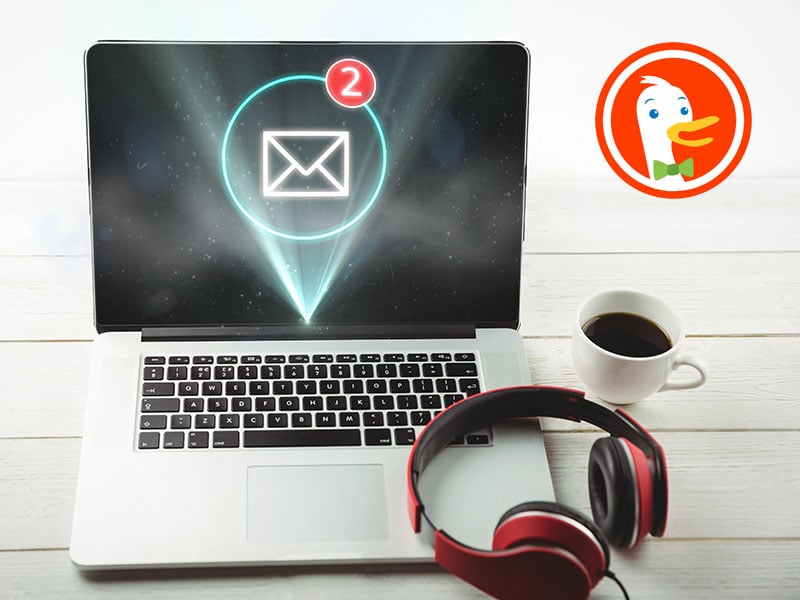 After launching the beta version of the new temporary or disposable mail service, 'Email Protection', DuckDuckGo has announced that once tested it is now available free for all users.
'Email Protection' is presented as a solution to be able to have a second 'e-mail' address to use in subscriptions and pages likely to send 'spam'.
Available from the DuckDuckGo mobile app and browsers, the service incorporates privacy protections against link tracking and smart encryption against unencrypted links, and features such as direct response.
The accounts that are created through 'Email Protection' as a secondary email will contain the domain @duck.com and among the recommended uses proposed by DuckDuckGo are free trials or registration in services that usually send advertising or spam.
Related content
Other contents of interest