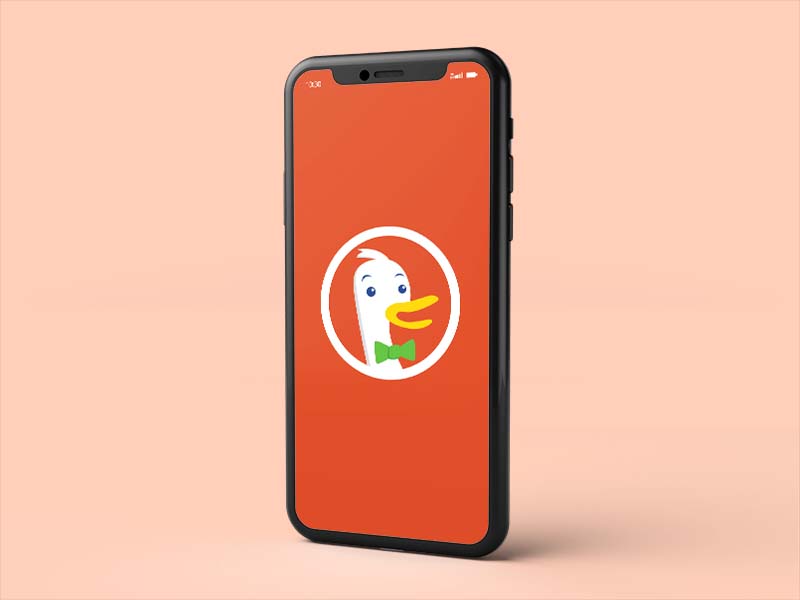 DuckDuckGo goes a step further in terms of security and has just announced a new tool for Android Smartphones that block the tracking of user data.
In fact, it is an extension that can be already tested in its beta version -with a waiting list- and that according to DuckDuckGo was born to stop the theft of information ( according to AndroidRank.org, 96% of the most popular free Android applications contain trackers. A 87% send data to Google, and 68% to Facebook).
This free extension is called 'App Tracking Protection' and it is integrated into the search engine's 'app', so it is not necessary to keep it open for it to work.
Trackers blocking can be reviewed in real time through DuckDuckGo and it can also detect which networks are tried to keep users personal data to. In addition, one can activate the notifications service to receive summaries of its operation.
Related content
Other contents of interest