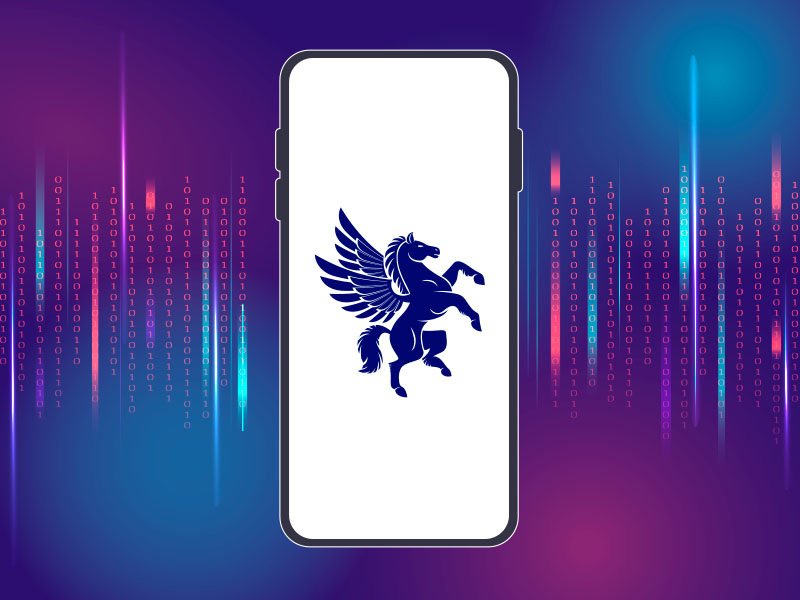 The news of recent weeks, in which it is claimed that the Pegasus espionage program has been used to enter the mobile devices of Spanish politicians, has put a lot of people on alert.
Pegasus is a malicious software that, once introduced on a device, has the ability to collect information and transmit it to an external entity without the consent or knowledge of the owner of the device, be it a mobile phone, a computer or a tablet. Pegasus also erases its trail after it is installed.
Among its main features, it also stands out that Pegasus is capable of detecting who the owner of the device has been with. Pegasus also, can send and recive messages autonomously and recording conversations by manipulating the attacked mobile, computer or tablet.
The two ways that this spy program uses to enter on a devices is through an SMS or a fraudulent link and, according to experts, despite the fact that it is a very difficult spyware to detect, there are some signs that can make us suspect that we have been infected. Overheating or slowdown of the system are two of the main ones, but also the fact that the battery life is decreasing or that there is excessive data consumption when we are not using the device.
How to make it difficult for Pegasus
To try to avoid being infected by Pegaus or by any other malware, the director of Systems Engineering at Fortinet from Spain and Portugal, José Luis Laguna, in statements collected by Europa Press, recommends taking extreme precautions and a make a double-checking when personal and confidential information is provided.
In addition, the Fortinet expert explains that instead of clicking on the link that we have received, to verify that it is legitimate, it is recommended to write the address of the site in the web browser, even though this means taking an additional step and not accessing directly to this service.
Using protection 'software' based on behavior - EndPoint Detection and Response (EDR) -, keeping the system updated, avoiding public Wi-Fi connections and checking the permissions granted to applications, are other precautions that are also recommended.
Related content
Other contents of interest