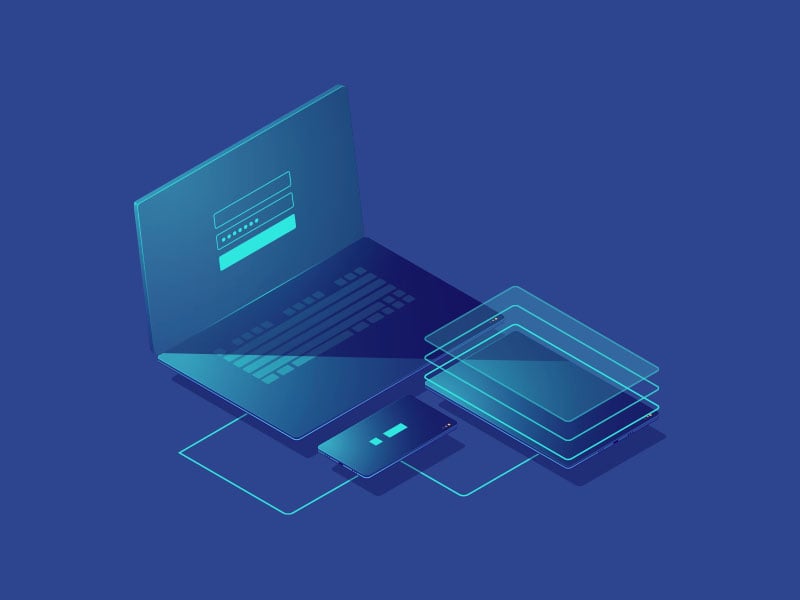 Mozilla has expanded the functionalities of the VPN function in Firefox, and from from now, will allow users to protect their browsing from different accounts.
This function will prevent users from having to open new windows or applications to access their digital work tools and will not mix them with those for personal use. The new functionality allows is prepare to create containers with specific tabs that can be related to different environments, such as personal, work, shopping, banks and social networks, and even customize them with a different color and logo.
Once this is done, the browsing histories and the 'cookies' of the pages, for example, will remain isolated from each other, offering an additional layer of privacy by protecting the browsing activity and allowing a different exit server to be set in a different location for each one of the containers.
In addition, from now it will becomes possible for the same person to be register in two accounts in the same service.
This new functionality of Mozilla VPN is first launched for the version for Android and iOS mobiles, and in September it will be available for desktop computers.
Related content
Other contents of interest