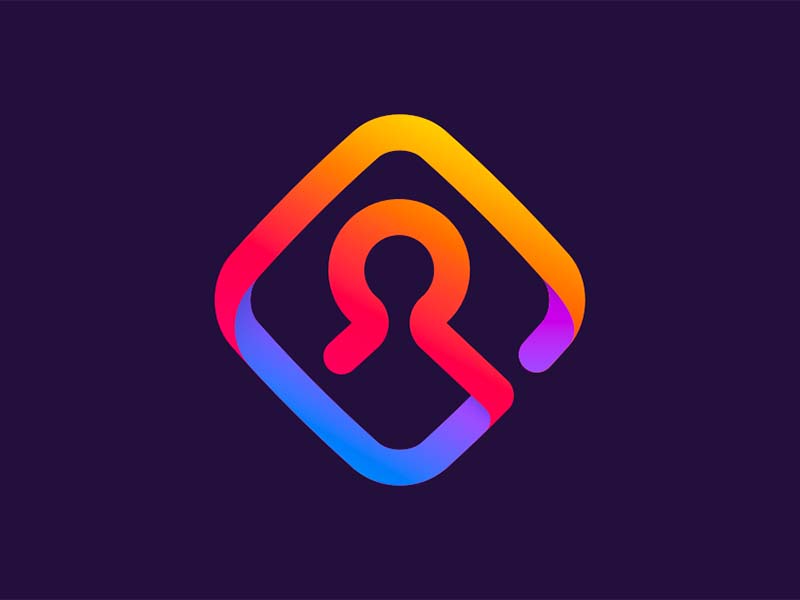 On December 13, Mozilla's Firefox Lockwise runs out of support and will no longer be updated
The password manager for the Mozzilla Firefox web browser will no longer have support service from next 13th December and it will not be no longer installed or reinstalled from the App Store or Google Play.
This doesn't mean that this password manager will stop working. The users will still be able to access their saved passwords as well as their password manager through the desktop browser. What will not be possible is to have the tool already more from the new updates and version 1.8.1 of iOS and version 4.0.3 of Android will be the last ones of Firefox Lockwise.
Mozilla has reported that Firefox will synchronize iOS devices with the browser at the end of December. From this moment, Firefox iOS will have the ability to manage Firefox passwords throughout the system and other platforms.
Related content
Other contents of interest