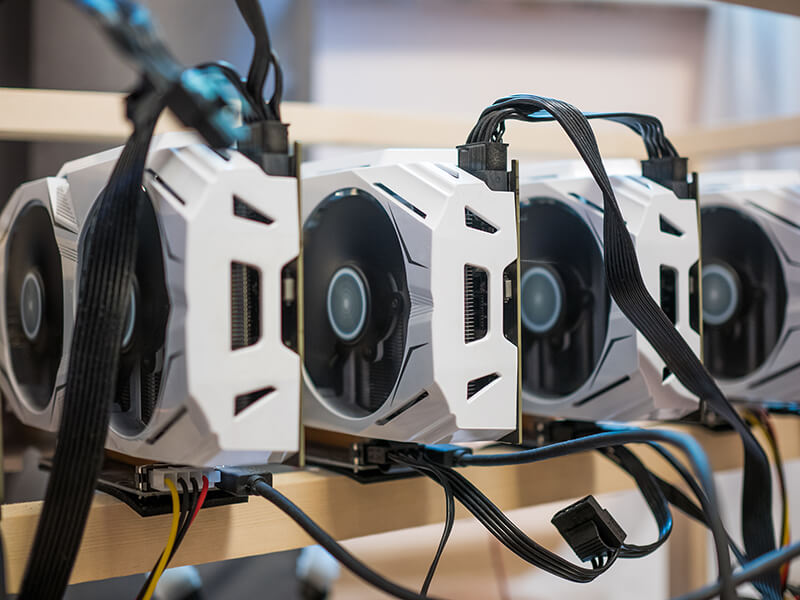 There is no doubt about it: cryptocurrency mining is booming. According to a report by Technavio, the mining hardware market is expected to grow by about €2.4 billion between 2020 and 2024. It would grow at an annual rate of more than 7%.
So much so that Facebook has already announced that it will launch its own cryptocurrency, a stablecoin pegged to the fiat currency of the country where it operates. It also announced that it will get involved in the NFT industry.
Meanwhile, interest in different types of mining tools continues to grow. Day after day, miners join the network. "It began as a niche hobby. Early adopters had to set up rigs on their own and then figure out how to connect them to pools (groups of miners) and earn profit. But since hosting facilities became a thing, anyone can purchase a rig and earn some passive crypto", explains Josh Metnick, CEO of Navier, a company that hosts different types of miners.
Related content
Other contents of interest