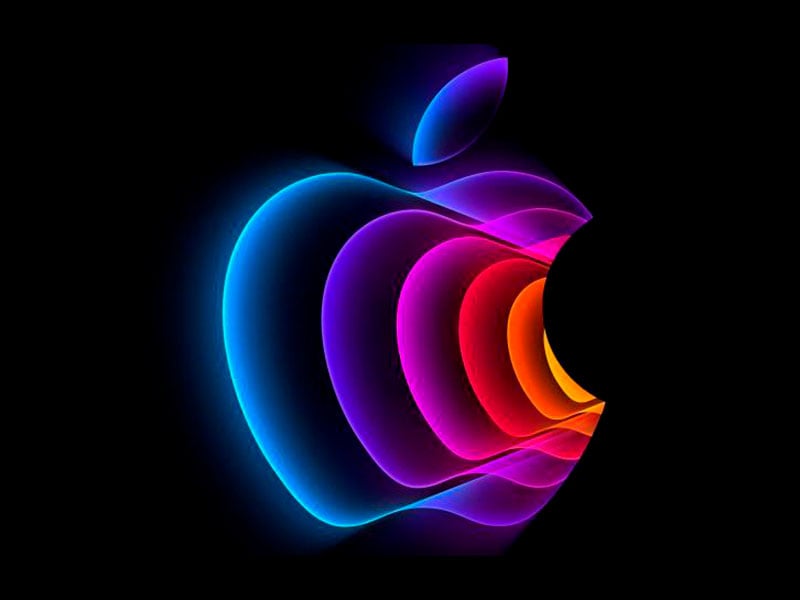 Apple starts tomorrow, March 8, its 2022 presentation program. The company has advanced an invitation to "take a look at the performance" of its new products, and Bloomberg analyst Mark Gurman predicts that the event could host the presentation of the new iPhone SE.
The first news placed this launch next April, but the fact that Apple will have this event tomorrow, suggests that the new iPhone SE will see the light before. This smartphone, explains Mark Gurman, will have support for 5G networks, a better camera and a better processor.
In addition to this presentation, there is also speculation about a new iPad Air model, with a faster processor and 5G connectivity, and even a new Mac computer with the Apple Silicon processor.
Related content
Other contents of interest