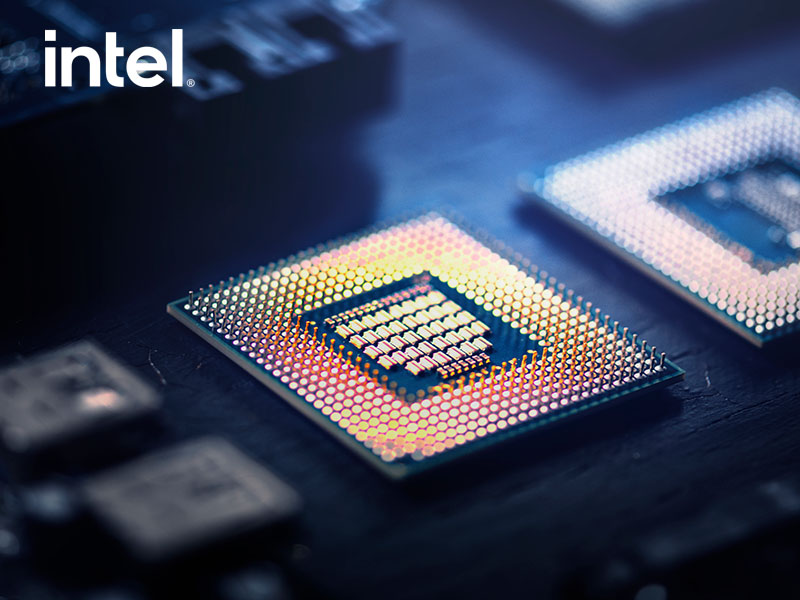 Intel could raise the prices of some of his products by 10% to 20% before the end of the year to deal with inflation. This has been advanced by the Taiwanese media Nikkei Asia, which indicates that the American manufacturer would already be warning its customers of the measure.
Some products that would see their price rise would be CPUs for servers and computers, as well as chips for WIFI devices.
Intel, according to Nikkei Asia, will attribute the price change to the rise in raw materials and also to the production costs of their products.
Intel reached a record turnover of 79,024 million dollars in 2021, which represented a growth of 1.4% for the company compared to revenue recorded the previous year, although their net profit fell by 4.9% last year.
Related content
Other contents of interest