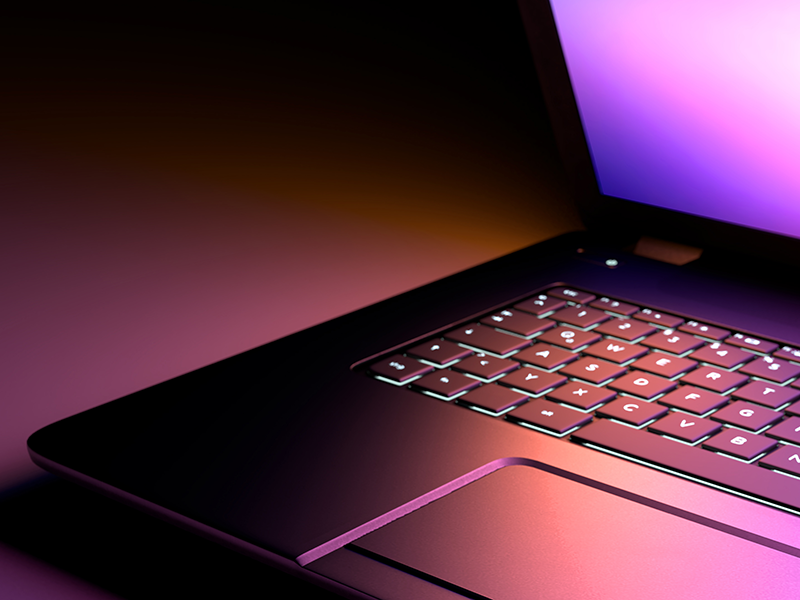 After a crowdfunding campaign for its manufacture, Bushkill cables have already begun to be marketed. This cable connects to the computer physically, without relying on wireless connections, to protect sensitive data.
The cable works as a deadman switch against theft and when somebody disconnected the cable, Bushkill automatically locks the equipment or turns it off.
Bushkill is compatible for Windows 10, MacOs and Linux. In this last system, the a extra self-destruct action can be also configured, and this makes the disk permanently inaccessible.
Physically, the Bushkill consists of a magnetic breakout cable, a carabiner, and a USB Type-A that contains the anti-theft software.
Related content
Other contents of interest