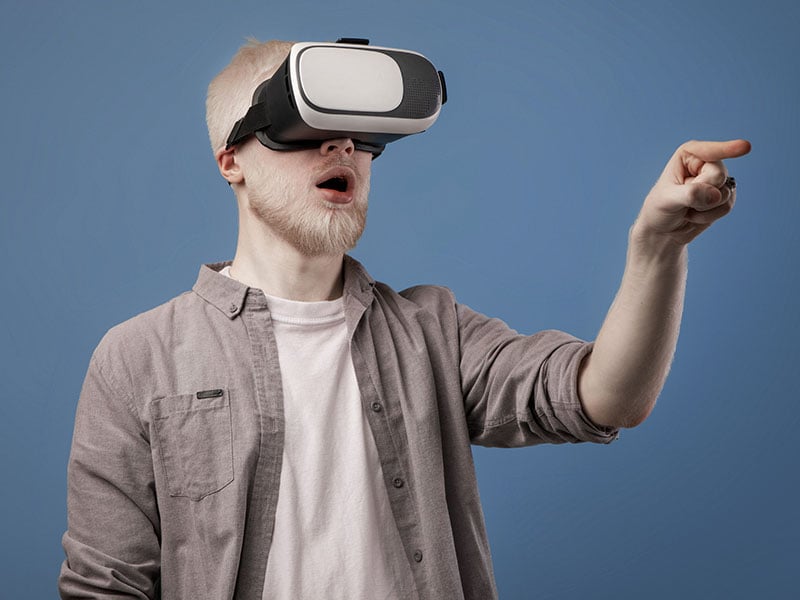 Meta announced some time ago their desire to improve the privacy of their users and the confidentiality of their conversations, and in accordance with this, the company has just presented a new software update, v40, for its Meta Quest 2 virtual reality glasses, which tests the encryption of end-to-end of both calls and Messenger conversations that can be done through this device.
In addition, this update incorporates a new function in App Unlock, which allows the user to block certain games and 'apps' with a security pattern plan. Another new feature is the secure payment system in 3D Secure, which is presented as an alternative to the Oculus app.
The Meta Quest 2 glasses also receive with this update the possibility of being paired with other keyboards through Bluetooth connectivity, being fully compatible with Apple keyboards.
Finally, among the outstanding novelties of this new v40 update, is the possibility of hearing the same thing from the speakers on the left and right of the viewfinder and even from the headphone jack. In addition, there is the option to adjust the left and right audio channels for those who hear better from one side than the other.
Related content
Other contents of interest