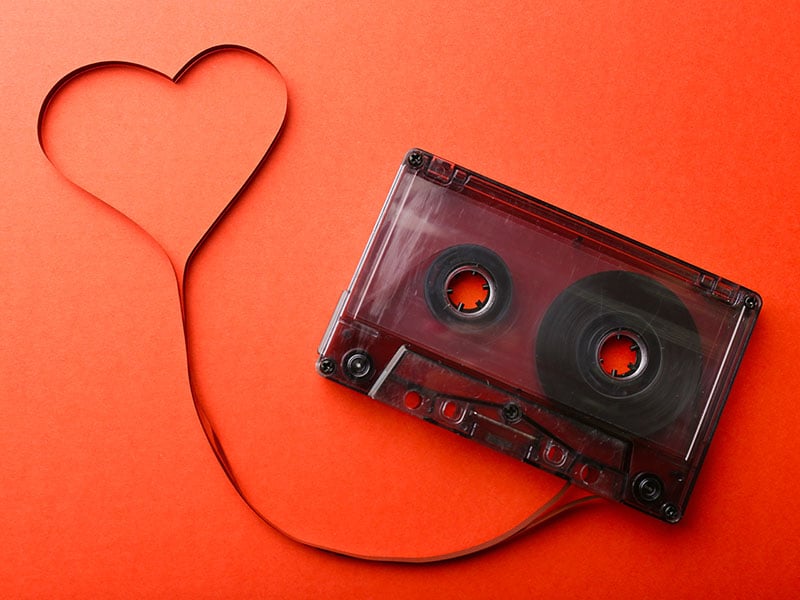 Although cloud storage continues to be a growing resource for many companies to promote hybrid work environments, for security reasons, many other companies have decided not only to return to hard drives, SD cards or pen drives, but even to magnetic tapes.
According to the Swedish firm Sweclockers, storage on this format skyrocketed in 2021 and grew, compared to the data recorded in the previous year, by 35%.
Being a format that is not connected to the internet and therefore free from the threats of ransomware and malware, magnetic tapes are increasing their popularity again and companies such IBM, HP or Seagate/Quantum have already launched updated versions of these tapes on the market that include Linear Tape-Open (LTO) technology and high storage capacity, according to the current needs of companies.
The main difference from other digital storage media is that magnetic tapes can only read and write data sequentially, and this cannot be done simultaneously.
Related content
Other contents of interest