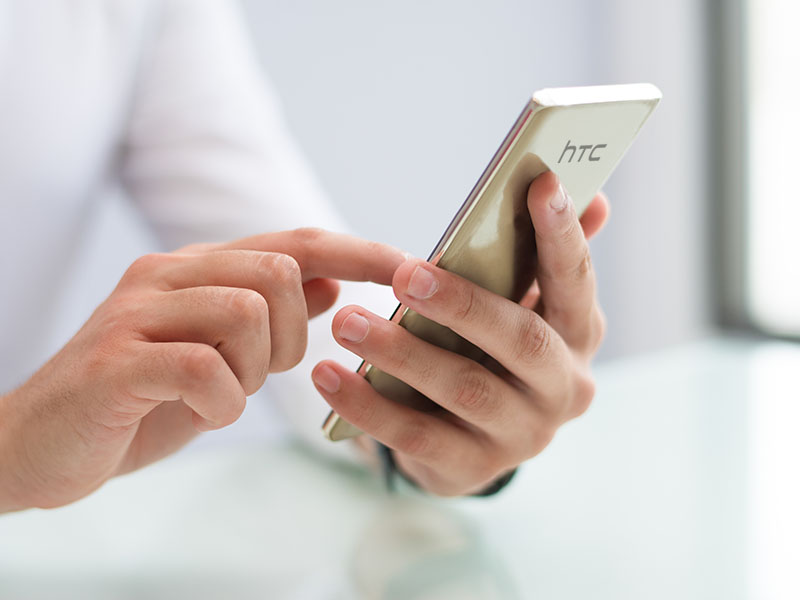 HTC will be the first manufacturer to launch a Metaverse-oriented Smartphone.
Although few details are known at the moment, everything would indicate that the phone from the Taiwanese manufacturer would already be in a fairly advanced stage of development and that it could hit the market this coming spring, specifically during April.
Analysts take it for granted that HTC's Smartphone, in addition to its own virtual and augmented reality options, sensors - cameras and modifications, software to manage all these features related to the metaverse - will offer support for its virtual world, Viverse , and also for the platform that Meta is developing.
With this launch, HTC wants to regain its position among the world's leading smartphone manufacturers, after been focused since 2018 on covering budget device markets for a limited number of countries.
Related content
Other contents of interest