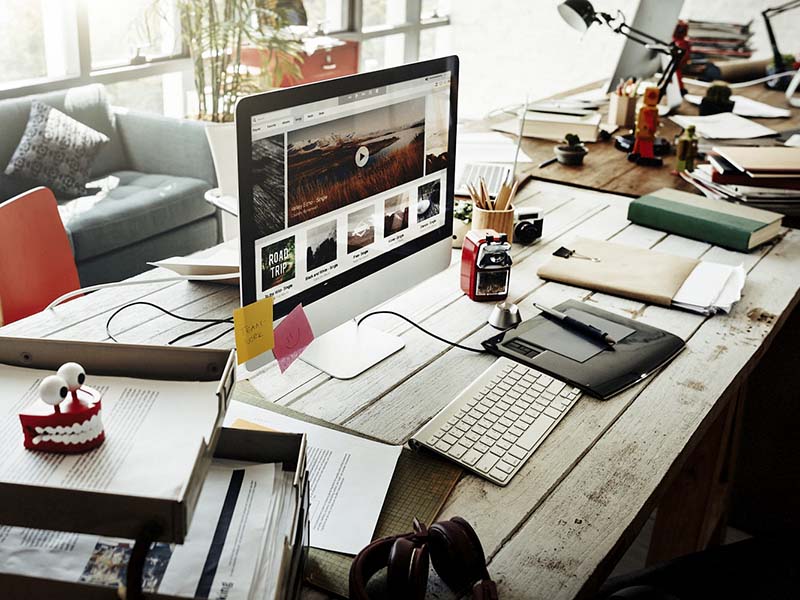 Facing the forthcoming vote on the EU Digital Services Law, a group of 17 civil organizations and 14 digital companies have demanded the European Parliament prohibit invasive and hostile practices with privacy that take place in digital advertising such as user tracking.
According to his complaint, companies that specialize in monitoring the behavior of Internet users, integrate data from all websites, something that entails a violation of EU data protection regulations. In addition, they remember, these advertising practices make use of "inferred data that reveals vulnerabilities of the users" and, in general, they insist, this data are obtained without the knowledge of the user and beyond their control.
The signatories, including the privacy-focused search engine companies DuckDuckGo and Ecosia, denounce also that these types of practices only favor a few "dominant players" based in the United States, and they specifically cite, among others, Facebook and Google.
As an alternative to these advertising systems, they propose to follow initiatives such the Dutch television channels NPO and Norwegian TV2, which opted for contextual advertising and increased their income from ads.
Related content
Other contents of interest