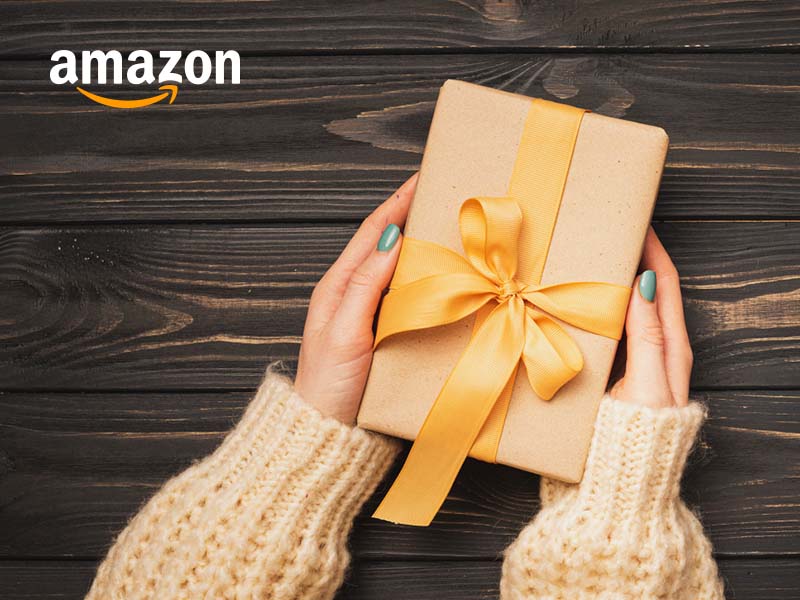 In the United States, Amazon is testing a new service that allows the costumers to send surprise gifts without knowing the recipient's address.
To do it, the buyer, who must be an Amazon Prime user, just has to choose the product on the platform, check the option "Let the recipient provide their address" and provide an email or mobile phone number of the person to whom you want to send the surprise gift.
Then Amazon contacts the recipient by either of these two ways and informs him or her that a gift has been sent. To accept the package, the person must have an Amazon account and provide the marketplace his or her postal address so the gift can be delivered.
If the person accepts the gift, or its equivalent in a gift card to spend on Amazon, immediately the product will be charged to the buyer's account and a conventional shipping process will start.
But, if the person who has received the message informing about the gift does not answert or rejects the shipment, the order will be cancelled, and the person who bought the product will not pay anything.
Now, this service is only available in the United States and only works with purchases made via mobile phone.
Related content
Other contents of interest