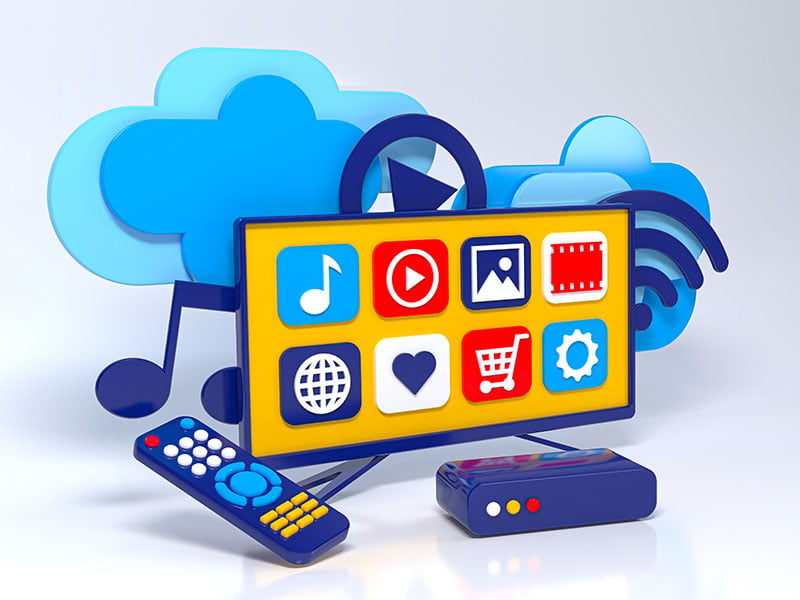 Television operators in Hungary have come together in an unprecedented common front in the country to combat illegal Internet IPTV platforms.

The objective is to put end to the unfair competition from these services and to do it they propose launching denial-of-service (DDoS) attacks against the websites that host them.

In order not to incur in the legality, the television stations would entrust these attacks to an organization that would act with legal authorization and under official levels of supervision and control.

Upon receiving continuous DDoS attacks, the pirate platforms would be overwhelmed by malicious traffic and the hope of the television stations is that the inconvenience that would be shared by getting their services active again would make them rule out continuing their operations.
Related content
Other contents of interest