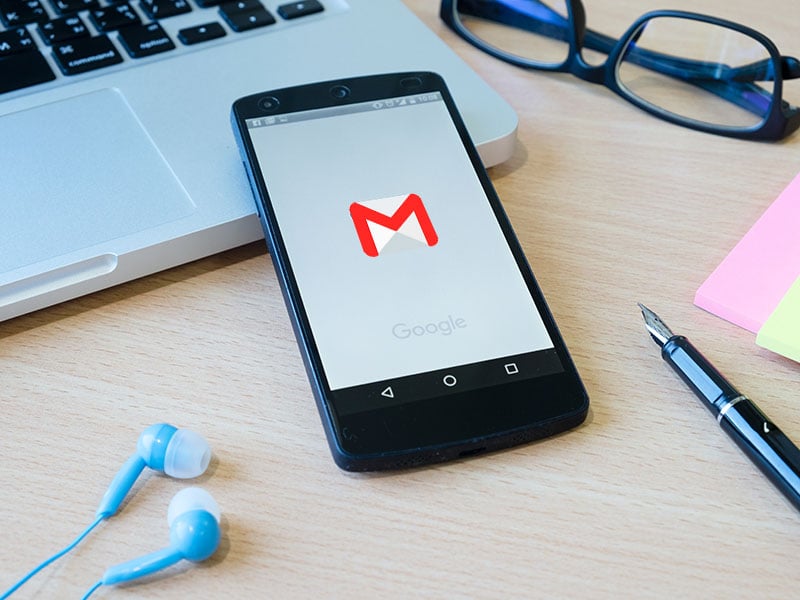 The new Google update announced for Workspace will allow Gmail to access to the rest of Google applications and services. Additionally, users will be able to make calls and video calls from Gmail without t any additional link.
And this is so, because Gmail is destined according to its developers to become an effective and decisive global communication platform.
It has been advanced, for example, that we will be able to interconnect Google applications through 'smart chips' with the '@' symbol. The new interface will include also a similar app to Slack and a call and video call service through the Gmail application itself without having to share any link with our conversation partners.
Related content
Other contents of interest