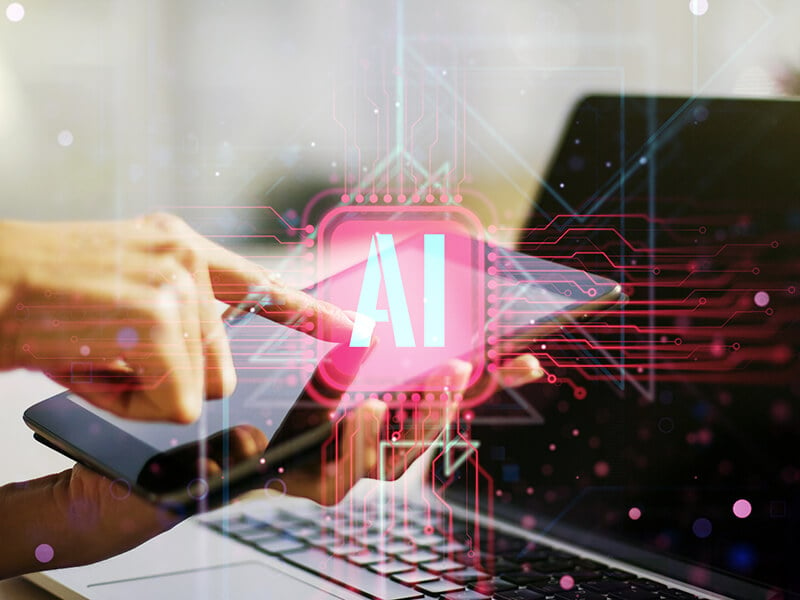 During Google's annual developer conference, Google I/O, the company has publicly announced its commitment to Artificial Intelligence to improve its search results. Similarly, Google will introduce the generative AI collaboration tool, Duet AI, in Cloud and Workspace. The objective in this case is to assist in programming and generating personalized content in services like Gmail, Slides, or Meet.
Google has opened generative AI support in Vertex AI and has also announced the Text Embeddings API for applications that require semantic understanding of text or images.
At the developer conference, Google's Vice President and General Manager of Search, Elizabeth Reid, gave a live demonstration of how they are applying Artificial Intelligence in their search engine. The AI results will be displayed in a box at the top of the page with links to verify the provided information. Below the box, the rest of the results will be listed as usual, although Reid also mentioned that thanks to AI, they will now be more relevant.
Related content
Other contents of interest