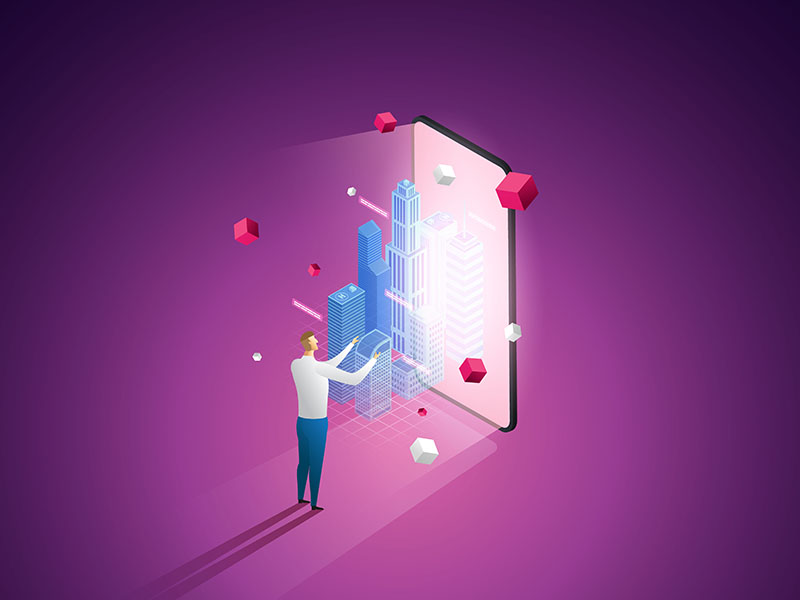 Google presents its new augmented reality search experiences From this week, Google users in London, Los Angeles, New York, Paris, San Francisco and Tokyo will be able to enjoy the new Live function on their Android and iOS terminals, View Live, an immersive augmented reality (AR) experience that offers to explore the environment that surrounds us from our mobile.
With Live View, Google has explained, users will be able to use their mobile phones to discover the shops and other establishments that they have around, from which they we will receive information about their open hours, type of sale, etc.
To do this, it is necessary to install the application, which will soon be available in more cities than those included in this first launch, and focus the mobile camera on the buildings and stores that we have in view. Then, the information available for each one will appear.
Google has also announced the global launch of a functionality that is currently only operational in Australia, Japan, the United Kingdom and the United States, which reports on accessibility to shops and other establishments and premises for people with reduced mobility.
The accessible places are marked with a wheelchair icon and the users can access to relevant information is displayed, such if that place have adapted bathrooms, if interior mobility in a wheelchair is possible, or if they have accessible parking spaces.
The third novelty announced by Google is a new tool for electric vehicle drivers, with real-time information on the nearest charging stations.
Related content
Other contents of interest