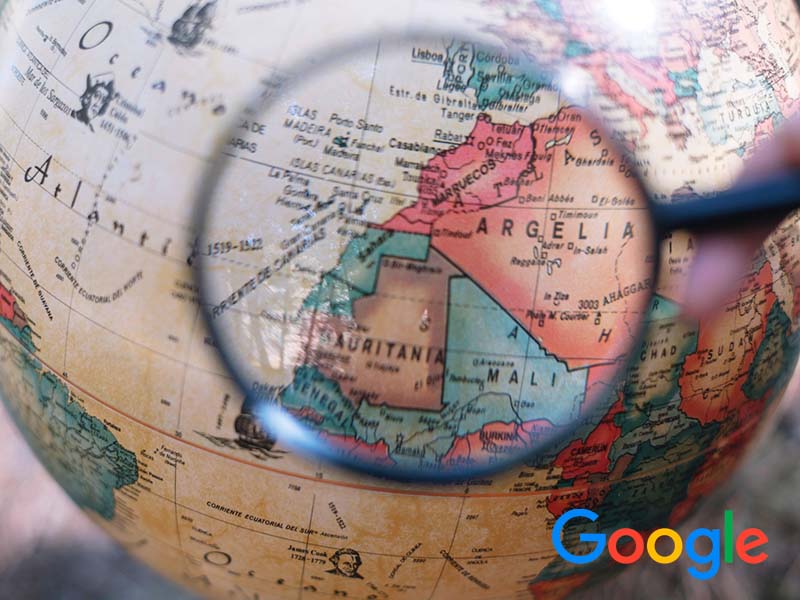 Google has just announced that it's going to invest a billion dollars in improving the internet infrastructure in Africa through the American technology company Alphabet Inc.
The project has the ambitious objective of increasing the Internet capacity in Africa 20 times, reducing the average connection price on the continent and increasing the Internet speed five times in this territory, where countries as Ethiopia or Malawi have an average connection below 0.5 megabits/ second.
To complet this objectives, Google hopes to have its Equiano submarine cable ready by the end of this year. This cable has been deployed since 2019 and will connect Europe and Africa, contributing then to a considerable improvement in the current infrastructure of Africa.
The "African digital transformation" project as it has been described by Google and Alphabet CEO, Sundar Pichai has a budget of 1 billion dolars, and incorporates a 50 million dolars, 40 million of which for non-profit organizations that works improving the standard of living in Africa, and the remaining 10 million for low-interest loans aimed at tech startups in Ghana, Nigeria, Kenya and South Africa.
Related content
Other contents of interest