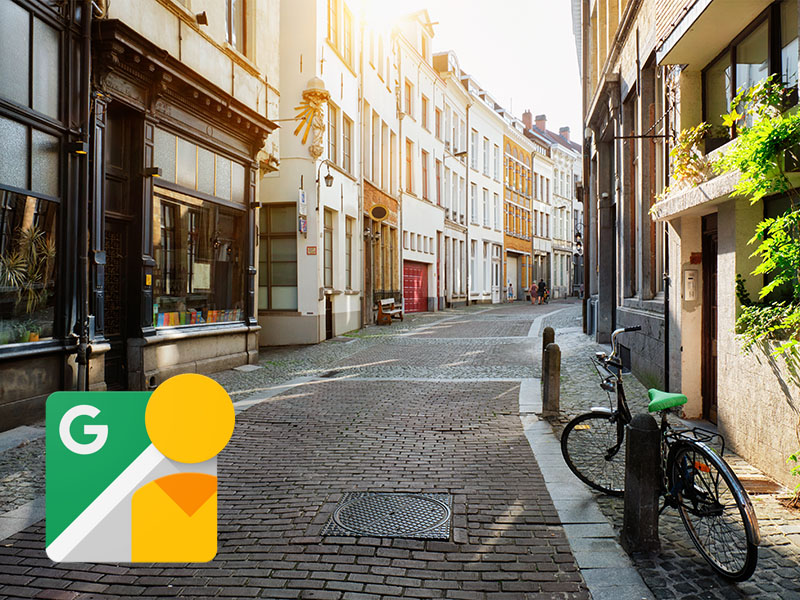 The independent Google Street View application will stop working next March, as Google has reported. They also has confirmed that the service will remain active within Google Maps.
At this moment, Street View works in parallel as an independent App in the Google and Apple stores and also as an integrated functionality of Google Maps, a duplication that is no longer considered necessary and for these reason it will disappear as an application next year, on march 21th.
Street View allows users to explore, through real images, towns and cities of more than 65 countries, providing them panoramic views at ground level, and the possibility to choose which segments of the road they want to explore.
The images that Google uses for this service are taken by vehicles, cars and tricycles, equipped with up to nine cameras. This vehicles just move around the world, taking the photos and generating three-dimensional data that are used on top of the images, in this case from Satellite, of each place.
Related content
Other contents of interest