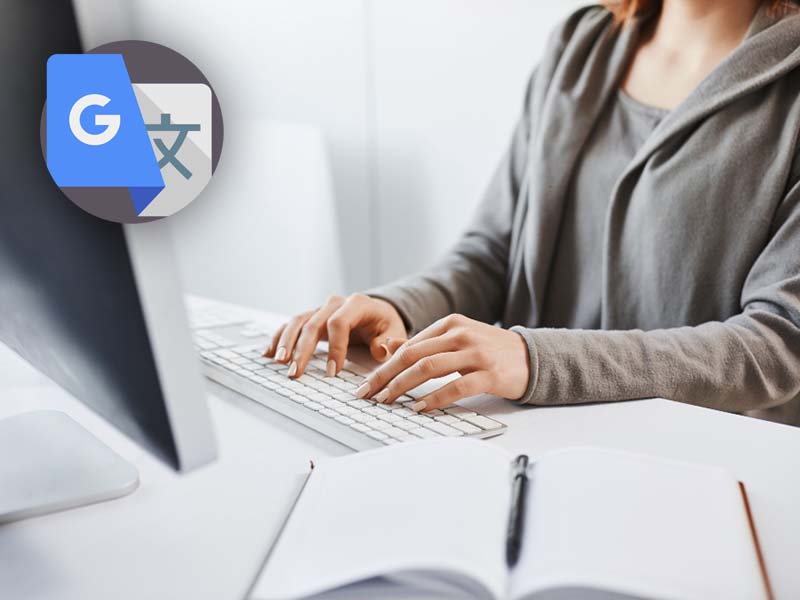 In the recent Google event, Inventors @ Google, this IT company has made an exhaustive review of their progress in different projects that are currently underway.
Among these developments, Google's new real-time translation function stands out. This new function will sent the user translation suggestions related to the messages they receive in a different language. In addition, this function will allow the users to dictate messages with voice, and these messages will be automatically translated into another language.
Google has also advanced the novelties of its "language interpreter mode" of its Assistant, which uses the Pixel 6's Tensor processor to automatically translate the voice into different languages, acting as an interpreter in real life.
Related content
Other contents of interest