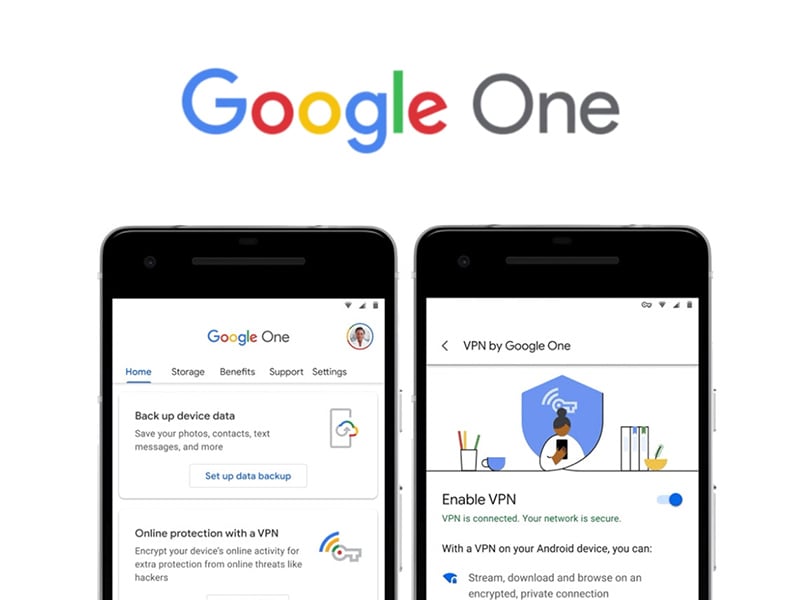 Google has just introduced its very own VPN service in Spain. This VPN is available through the Google One app. It aims to increase the online security of its customers and it is only available for Google One members on 2 TB plans or higher.
Google's VPN service hides your IP address so that your online activity can't be tracked and protects your device against hackers when you're on an unsecured network, such as a public Wi-Fi network.
However, unlike other VPNs, this one only works in Google's "supported countries" (Spain, Canada, France, Germany, Italy, Mexico, the United Kingdom, and the United States).
At present, Google's VPN service is only available on Android devices. Nevertheless, on the VPN's site, Google notes that it plans to expand the service to iOS, Windows, and Mac in the near future.
Related content
Other contents of interest