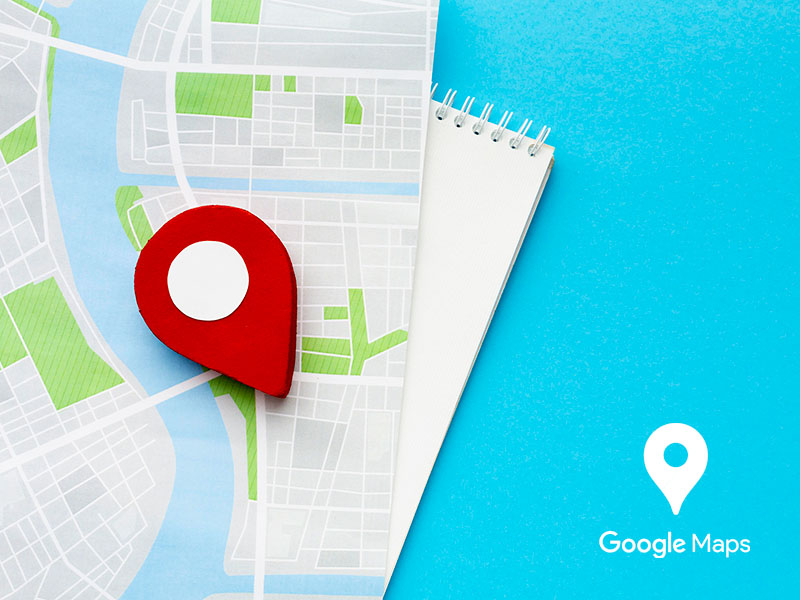 Google will incorporate in Google Maps , new ecological routes that will be able to guarantee a lower impact from vehicles on the environment and, also, minimize fuel consumption.

This new functionality of more sustainable itineraries will be implemented in Europe during next weeks, after having been successfully tested in the United States and Canada, where, according to Google in a statement sent to Europa Press, they have contributed to avoiding more than half a million tons of carbon emissions, in only one year.

To suggest the best ecological route, Google Maps will ask the user about the type of engine of the vehicle that is going to use and then will show the driver all his available itinerary options and an accurate estimate of the consumption efficiency of the vehicle.

Additionally, the package of new Google Maps features also incorporates the option to activate the display of charging points for electric vehicles; new bike routes, and Live View option, to supervise streets in real time.
Related content
Other contents of interest