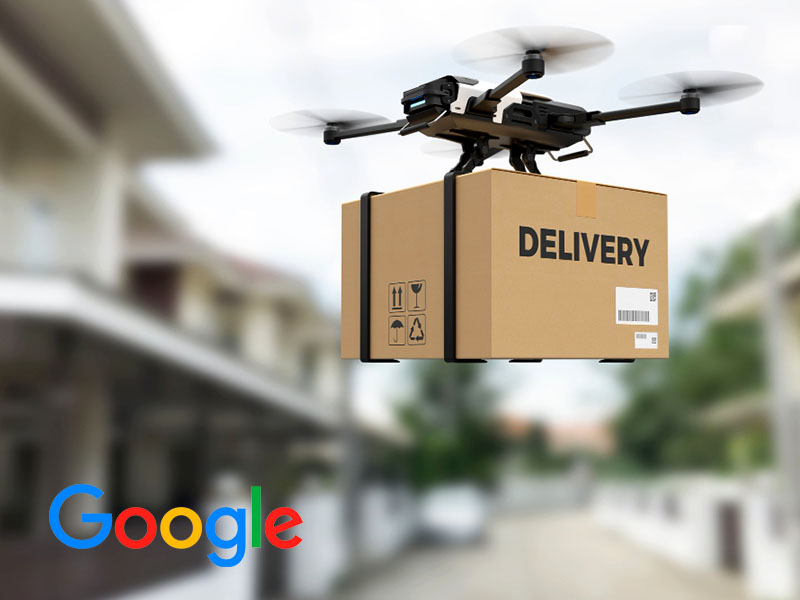 Google is testing a new drone product delivery system in Australia, with launch platforms from the store's roofs.
To carry out the test, Google have the collaboration of the Vicinity's shopping centres. Their customers can buy their products online and a drone waiting on the store's roof will take the items to the delivery address.
In addition, Google tests the same take-off system from the store itself and not from the distribution centres, in Logan, United States, where more than 2,500 deliveries have already been made successfully with this system.
As a curiosity and according to these results, the most demanded products by this system are teas, shakes, sushi and food. In the next weeks the system will be also prepare to delivered medicines and beauty and personal hygiene products.
Related content
Other contents of interest