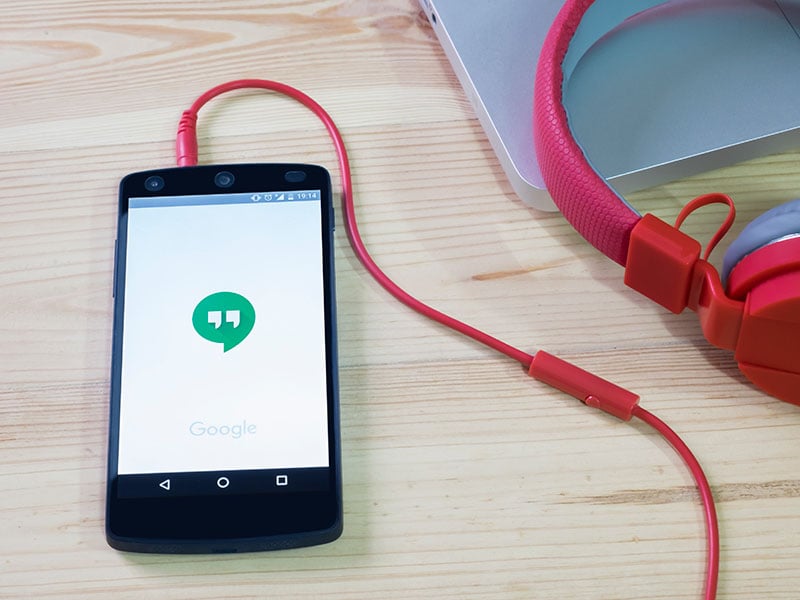 From today, all Hangouts users when they open the messaging app, will see a message inviting them to switch to Chat. The reason is that continuing with its plans to migrate all its users to this tool, Google has confirmed that Hangouts will not be longer operational this coming November.
As they has explained on its official blog, users who still use Hangouts in Gmail will automatically switch to Chat, The change includes the transfer of conversations, history and contacts.
Those who access Hangouts through the web or the mobile application must carry out this transfer with the help of Takeout, Google's data download tool.
Related content
Other contents of interest