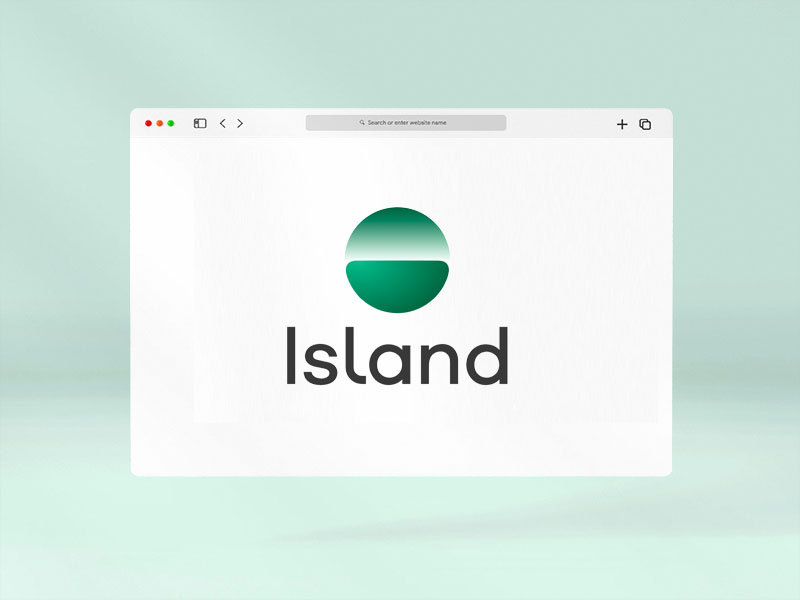 Just some weeks after its launch, Island, the webbrowser focused in enterprise and security, has just reached a $1.3 billion valuation.
Island browser is based on chromium and has been developed by two former Symantec executives, who were looking for an option configured to the web security needs of companies and not conventional users.
The new browser, in addition to limiting the add-ons that many often some people install on company computers and that sometimes cause significant security breaches, incorporates specific tools to prevent this type of actions, protect SaaS applications, identify incidents and prevent data theft.
Depending on the level of security required by each company, Island Browser allows, for example, to download content or not, disable or enable the copy and paste option or deny access to certain domains, among other options. From Island, also insist that their project is based on the utility and not on the consumer, so that the characterization level of Island browser it offers the minimum.
Related content
Other contents of interest