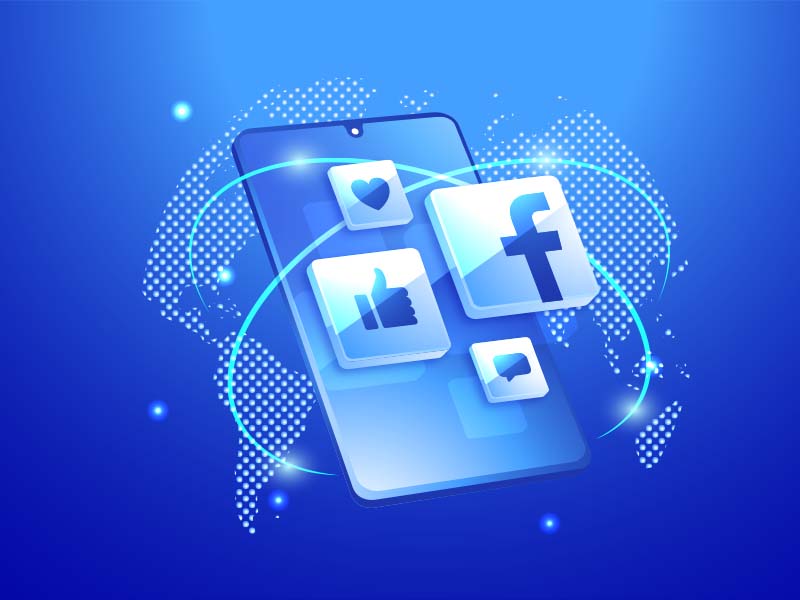 Facebook has announced 10,000 new jobs in the European Union to develop a new virtual environment. This environment is going to be design to interconnected virtual experiences using different technologies as virtual and augmented reality.
This new environment baptized as a metaverse will increase the feeling to be presence in the virtual environment and the interaction between all those who are there. The goal, explains Vice President of Global Affairs, Nick Clegg, Vice President of Core Products, Javier Olivan is create a greater sense of 'virtual presence', to unlock access to new creative, social and economic opportunities.
Facebook will shortly begin recruiting candidates for the 10,000 jobs. Their first priority will be highly specialized engineers.
Related content
Other contents of interest