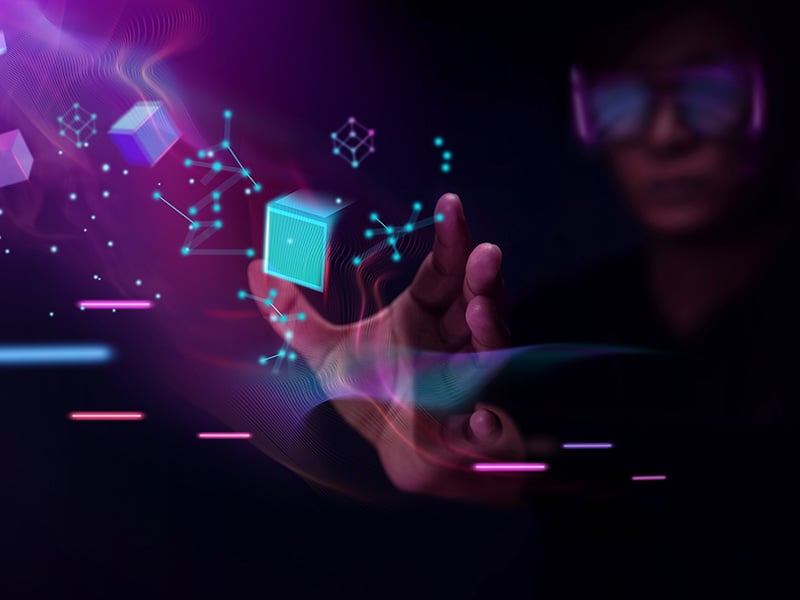 Absolute failure. The inagurated of the new metaverse from the European Commission that was presented a few days ago with a virtual party, only attract six persons.
According to the specialized journalist Vicen Chadwick from Devex, the European Commission has invested €387,000 in the project to develop a virtual world, designed to attract the attention of young people and create a shared space on the Internet in which they can become aware of those thinghs that EU does on the world stage, and reflect on the problems that affect a globalized world.
Also, this metaverse is designed to promote actions of the European Union related to health, education, climate and other topics of interest for youngest, such the Erasmus scholarships.
The inauguration of the space, however, went completely unnoticed by the target audience and the few persons who entered the party, such as the journalists from Gizmodo, assure that the metaverse of the European Commission has many shortcomings.
Related content
Other contents of interest