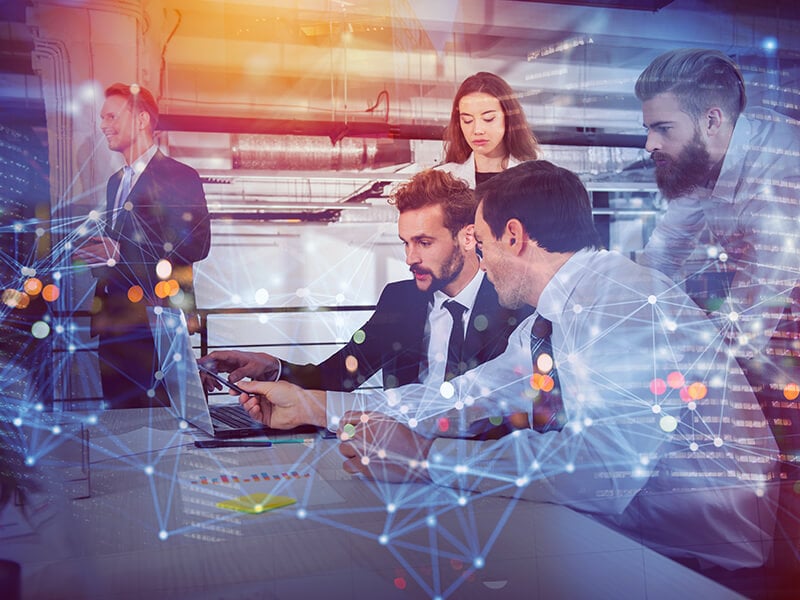 A study by Cradlepoint reveals that European businesses could be losing milions of euros every week as a result of connectivity problems. According to the State of Connectivity in Europe report, conducted in collaboration with Censuswide, 74% of companies experience at least 2 hours of connectivity loss each week. One hour of downtime can be valued at 332,600 euros, according to Statista.
These connectivity issues have also generated additional operating costs for 47% of the surveyed companies, and 33% have missed out on business opportunities due to these problems. Furthermore, the education sector is affected, as 80% of respondents state that poor connectivity hinders the development of skills necessary to thrive in a modern economy.
The study also highlights that 21% of European companies have lost talent due to connectivity issues. The findings also conclude that improving connectivity is considered crucial for 90.5% of the surveyed companies, as it would help them better manage potential economic, social, and political challenges and increase their resilience to future disruptions.



Related content
Other contents of interest