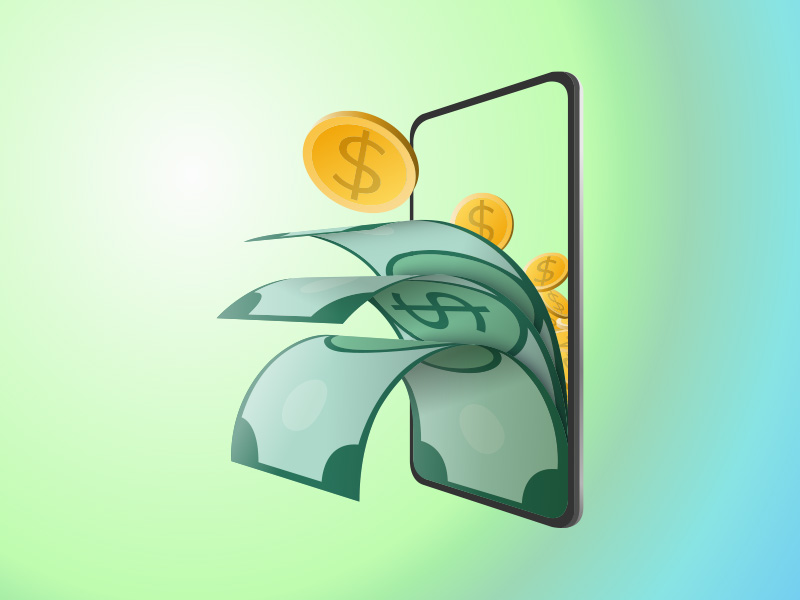 After US President Joe Biden ordered this past week to urgently evaluate the creation of the digital dollar, the Federal Reserve Bank and companies such US Bank, Citi, HSBC and Wells Fargo have announced a pilot prove to test the new currency.
The digital Dollar will be issued centrally and its regulated liability network (RLN) will be tested for twelve weeks, during which the participating banks will operate in a simulated way, using tokens that will act as deposits from their clients that will be settled in a central reserve in a shared distributed ledger. This will be use to evaluate its security and operation in financial transactions and agreements.
In parallel, China continues to promote the Digital Yuan and the European Central Bank (ECB) is also advancing in the creation of the digital euro, a project that the latest information indicates it cab be already viable in 2025.
And while all this is happening, the information that ensures an imminent regulation for cryptocurrencies increases.
Related content
Other contents of interest